[the present Iris Park]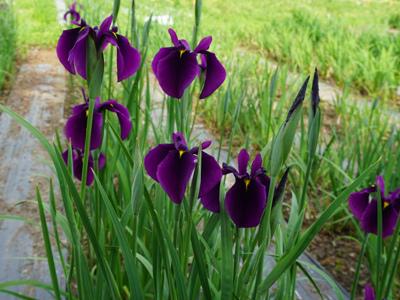 "Iris" which becomes symbol flower of Nagai-shi. It is in city
Approximately 500 kinds of 1 million are planted by Iris Park, with "Nagai Koshu Iris"
Species peculiar to called Nagai is protected.

We refrained from "ayame festival" on Friday, June 15 opening Events
We went to see the present state of Iris Park.

▼Under signboard what flower earlier
"Ayame" (the Iridaceae iris genus).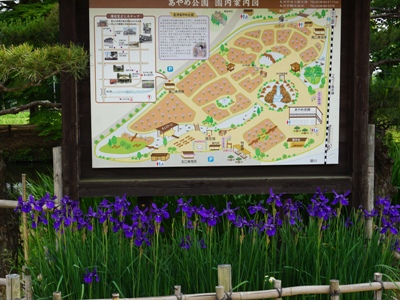 ▼The opening blooming "shore state" of blue flag. Beautiful purple
This gets a lot of looks with hue called blue flag.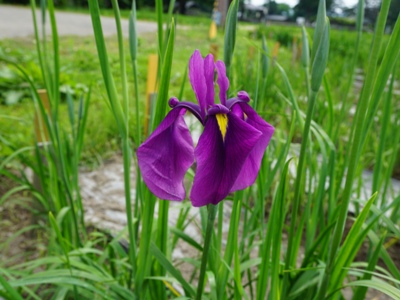 ▼Swim about carps of pond in the way that is fine; ...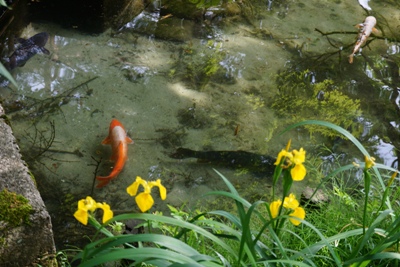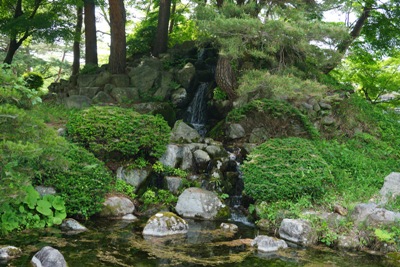 We refrain from starts of "ayame Festival" close and are replaced weeding and stock
nadono dead work was done.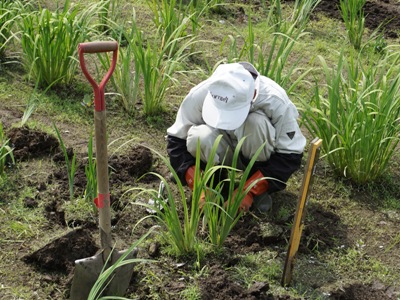 Temp of this Sun thanks to 29 degrees Celsius, this steady work of hot Naka
We can enjoy beautiful flower.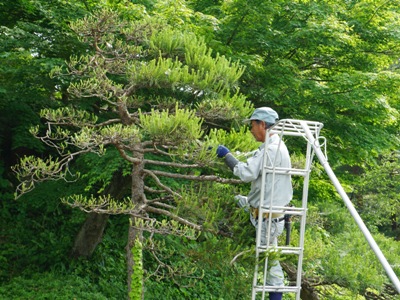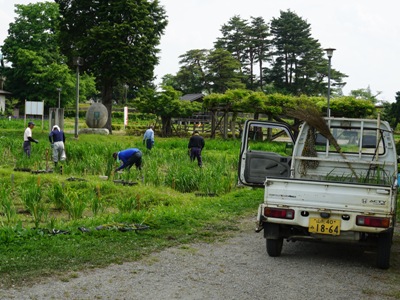 Flowers coloring cherry tree, white azalea, ayame ... and town change every season
"Town Nagai-shi of Wed and green and flower."
We fix completely and look forward to your coming.

[this article is blog of long fan club]
☆E-mail magazine is delivered to member of fan club every month on 1st, 15th♪
▼Application from this!


2018.05.31
Search of Yamagata Reviews information