The day before Sankurambo marathon! There is a little the vacancy remainder on June 2!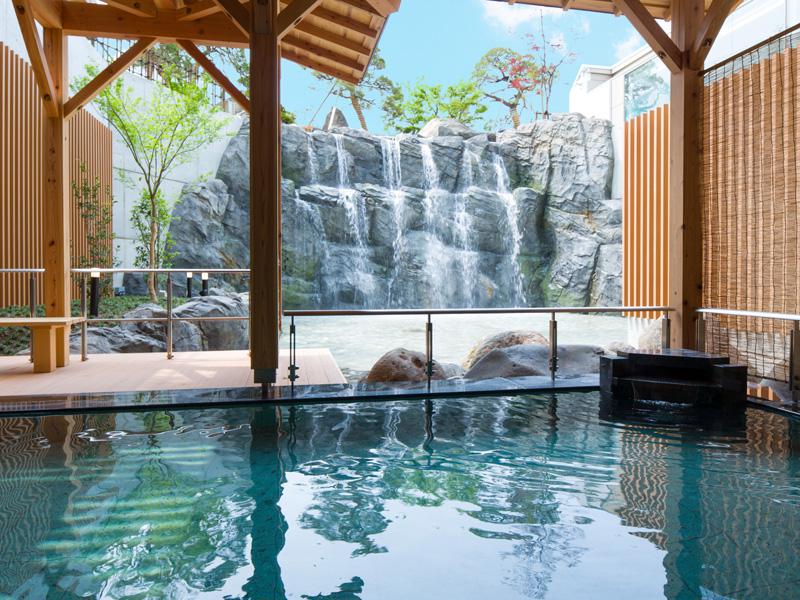 Vacancy was left as of Saturday, June 2 on the date of popularity, and there became a few!
Tendo Hot Springs is approximately 15 minutes by car to popular sightseeing spot "Risshaku-ji Temple" of Yamagata.
Good access of trip to Yamagata near to Route 13 is attractive, too!
Furthermore, "Sankurambo marathon event" is held the next day in Higashine-shi of the neighbor on 3rd!
As there is Events to be able to enjoy even if it is not runner, please come to play by all means♪♪
★As for the reservation, HP is advantageous!★

Accommodation Tendo Hotel formal HP of bimimotomeshin
http://www.tendohotel.co.jp/
2018.05.31:
It is the latest facility by the accommodation of Tendo Hot Springs maximum. May, 2015 renewal! sankai*.
Search of Yamagata Reviews information