tsurunto cool air! Tokoroten of clear stream hermitage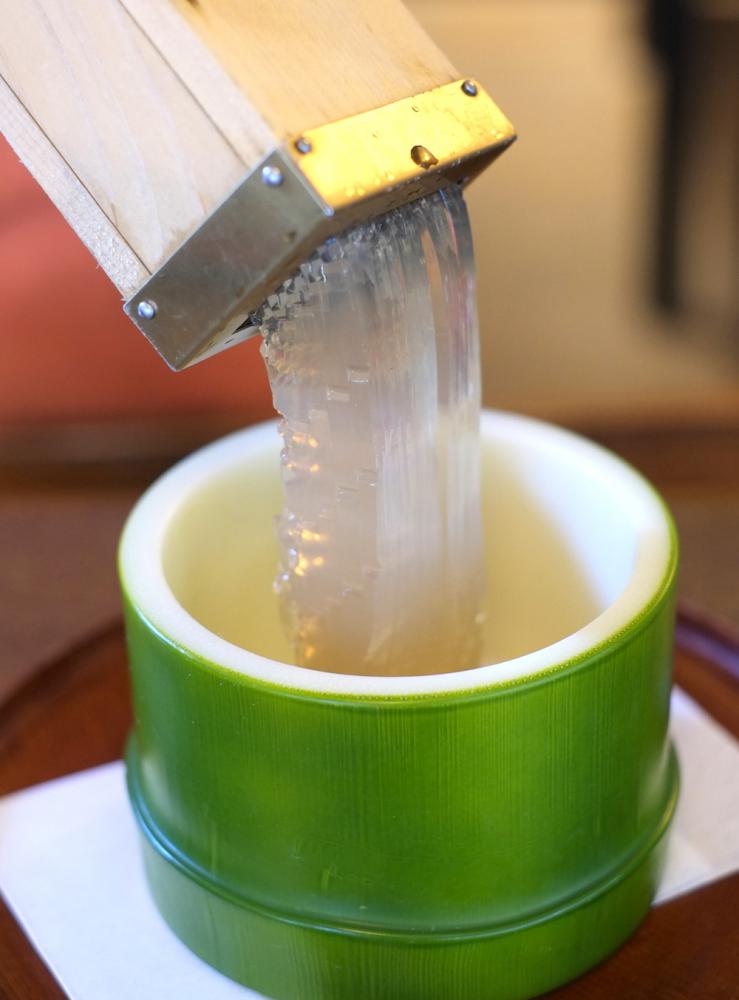 Sagae-shi, Yamagata is finally season of Sankurambo, too!

Hot Sun came to gradually continue,
With tokoroten of clear stream hermitage, person enjoys the cool air, and do you not do?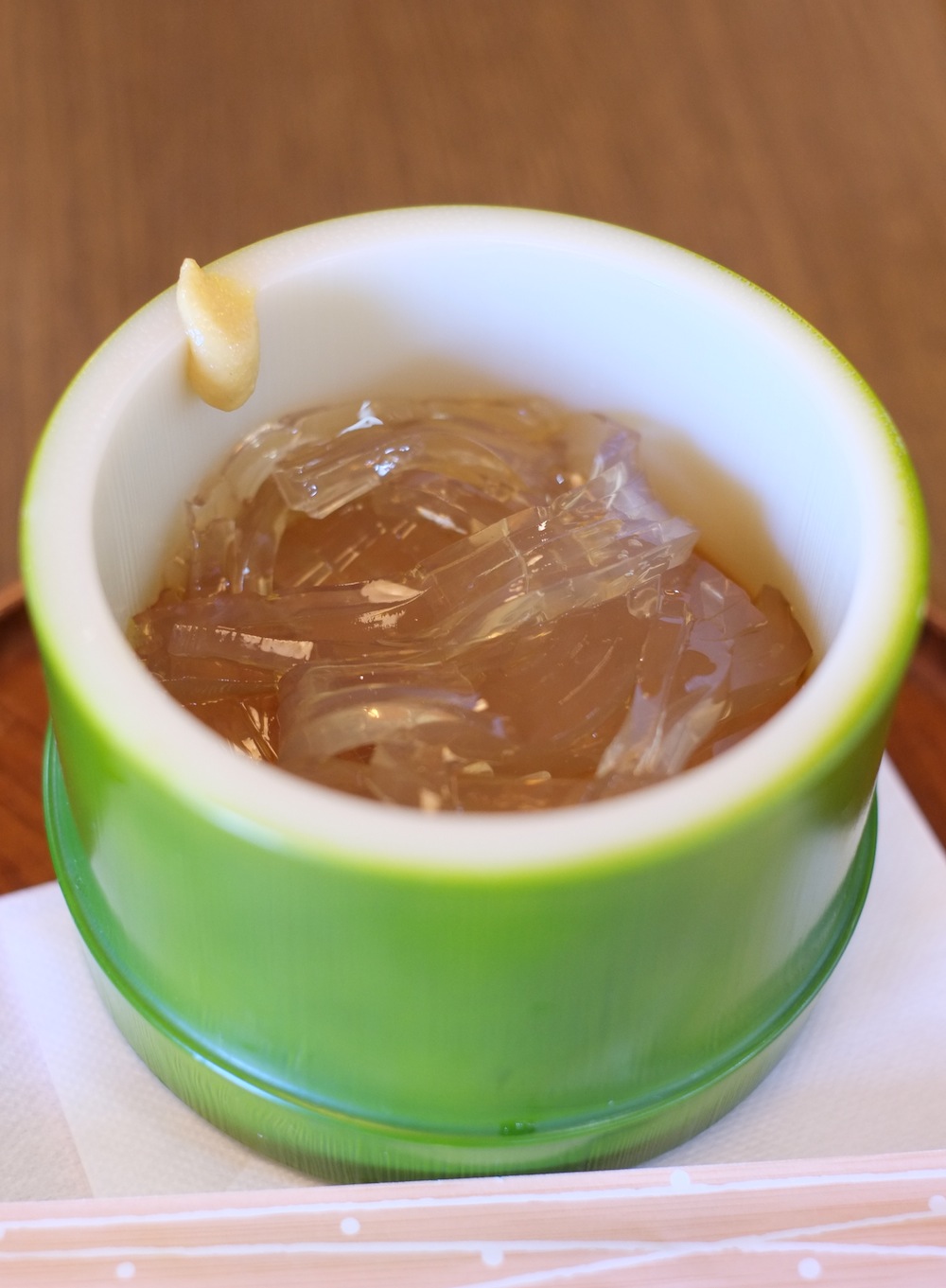 Smooth tokoroten which has just finished hitting at store
Eatable♪

Pack to individually wrap with sauce as for the tokoroten
In pack without sauce, one which three kinds are of pack to be able to thrust by oneself
Please choose for preference.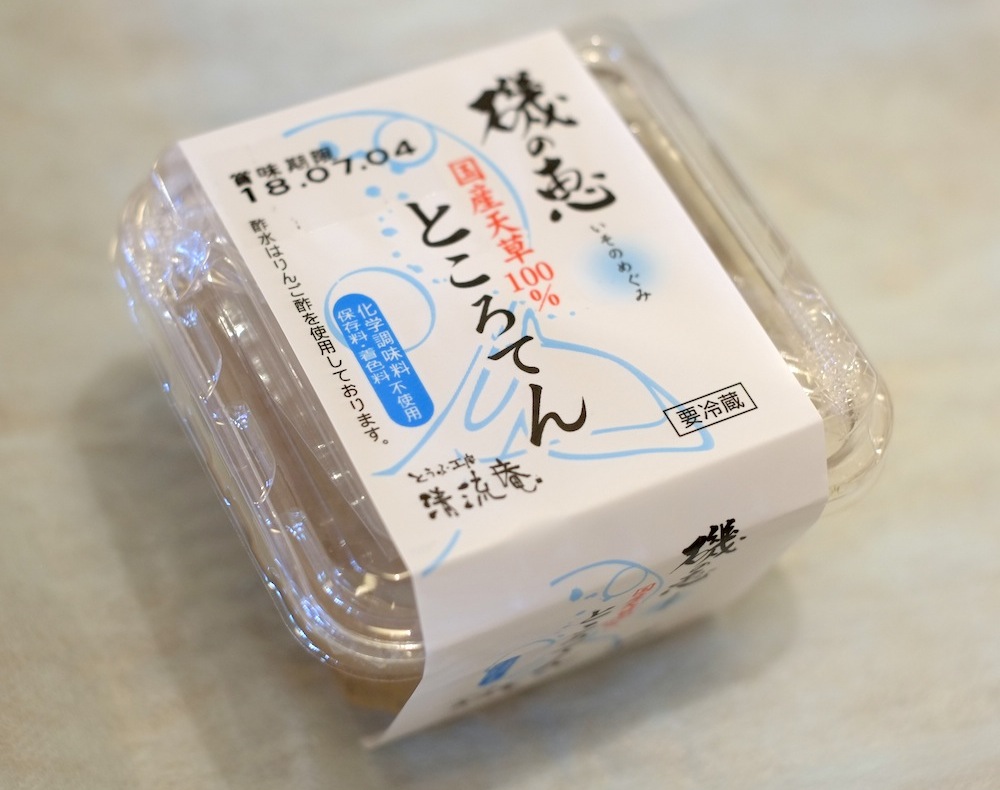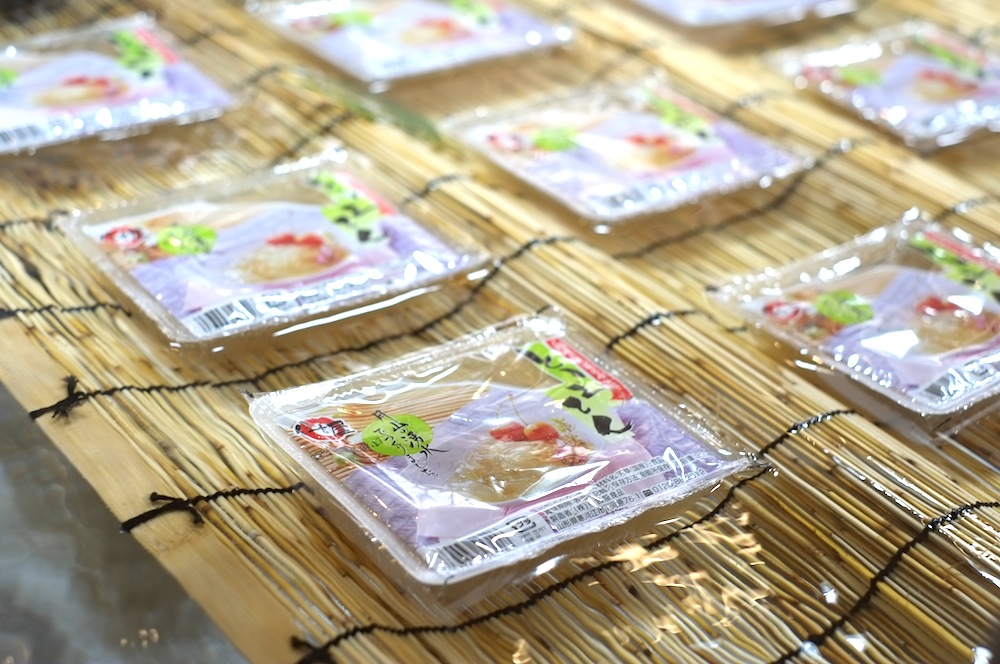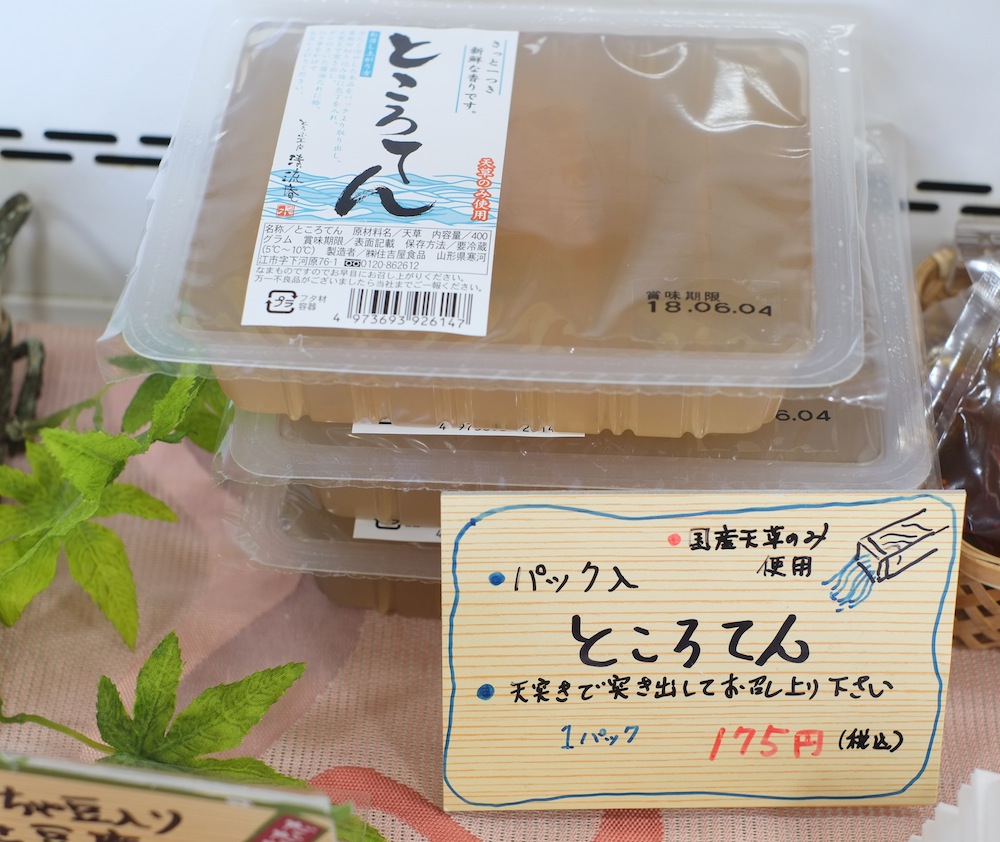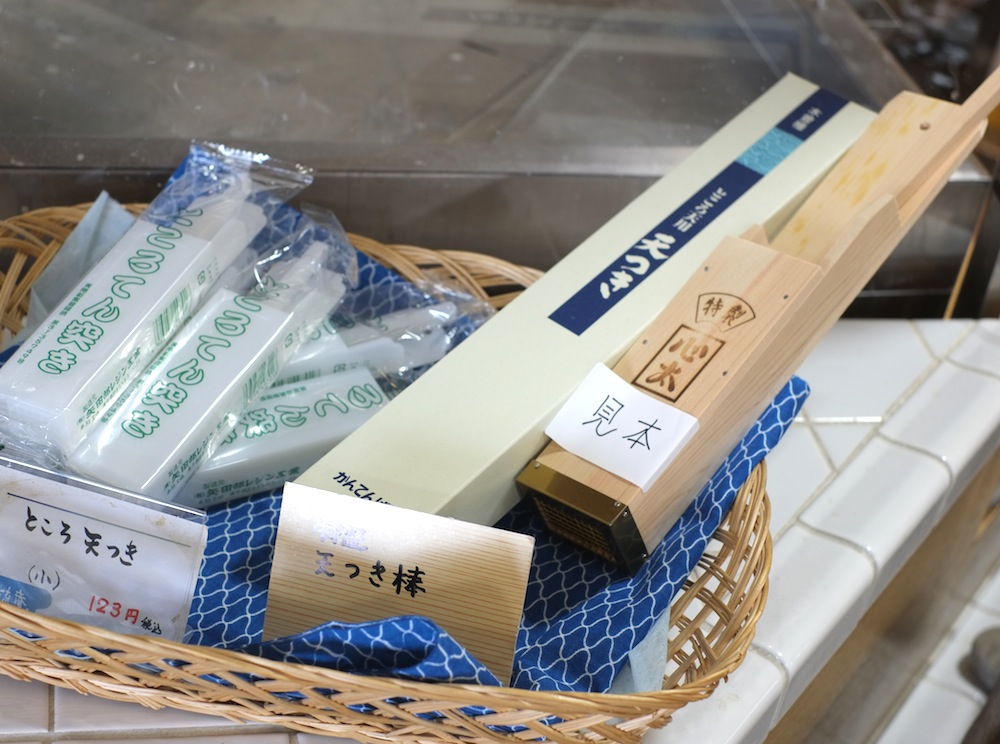 As tokoro sky stab is sold, too
Please challenge♪
2018.05.31:
Three springs (see Izumi.where Sagae-shi, Yamagata was blessed with Mt. Gassan springs in tofu studio clear stream hermitage
Search of Yamagata Reviews information