Both Shirabu Azuma eaves soba and ramen are the principle of self noodle making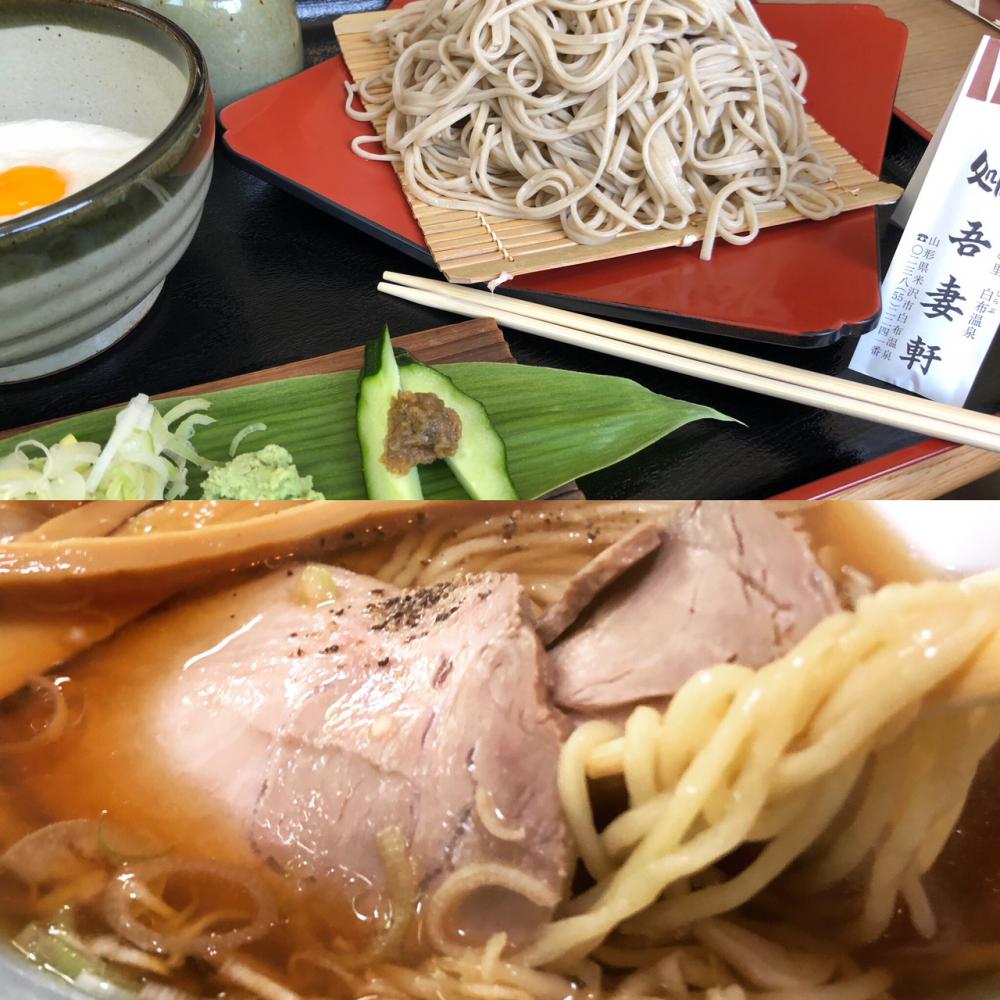 At a loss.
Will you have soba?  Will you have ramen?
It is the Azuma eave to be good both
In the case of me, we decide to decide with atmosphere in the shop then.
2018.06.02:
This frontier ... story last in space ... there with such a large space.
Search of Yamagata Reviews information