Operation clean & green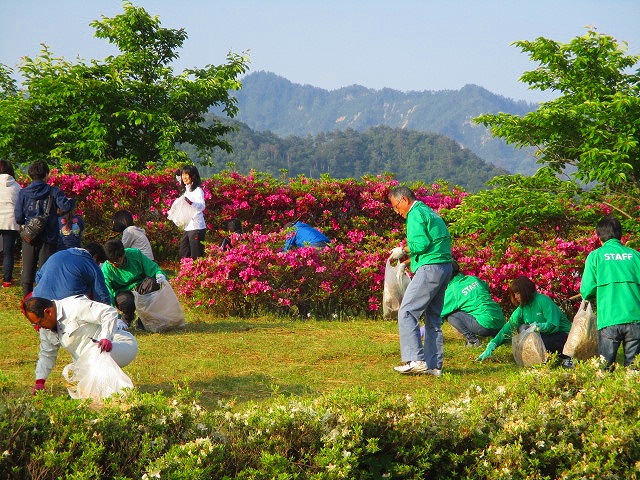 It is Takahata-machi, Nanyo-shi, Kawanishi-machi, Yonezawa-shi until from 6:00 a.m. to 8:00 on Sunday, May 27
"Operation clean & green" was held.

In event to clean each local public facilities, we reach the 22nd in this year.

Cleaning work was carried out with Roadside Station Takahata in historical park and became beautiful♪

In spite of Sunday, do not consider early in the morning; thank you!



2018.06.03:
Search of Yamagata Reviews information