[as for the state of the present Sankurambo…]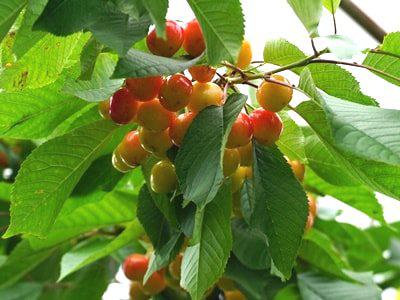 Red jewel "Sankurambo" of Yamagata.
Thank you very much for many orders every year.

With full-scale shipment season near at hand,
We went to meet Sankurambo farming family who was busy with fruit picking work!

▼That it is still the color beginning, growth is faster than average year.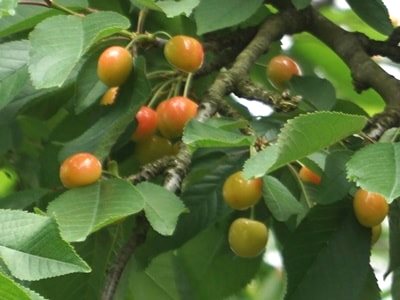 Work to take fruit which there was too much to make fruit big with fruit picking.
It seems to be serious at all we use ladder in Thu, and to make fruit picking to top.
We bring up for one one love.

▼In color that does not almost come…♪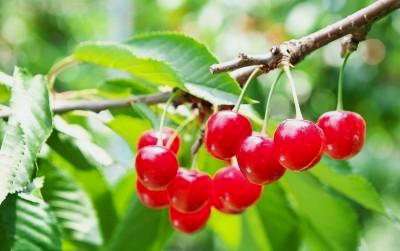 Sato Nishiki Cherry is going to ship deep red exceedingly high mountain from about the beginning of July in about the end of June.
As order is still enough; early!

●Request of Sankurambo is this●


[this article is blog of long fan club]
☆E-mail magazine is delivered to member of fan club every month on 1st, 15th♪
▼Application from this!


2018.06.07:
Search of Yamagata Reviews information