[season of "ayame dumpling"!]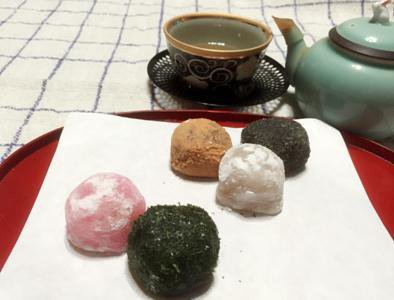 sho is Nagai-shi where we are, and Sun led to this week.
Being made only in the present season ahead of holding of ayame Festival
It is "ayame dumpling". There should be much citizen's one looking forward to♪
 
We appeared in all and Nagai online shop of river this year (*^ ▽ ^*)/
We are made with Kashiya in Nagai-shi each.

▼Ten thousand Kotobukiya           ▼Shirayamado Haga      ▼Nisshin temple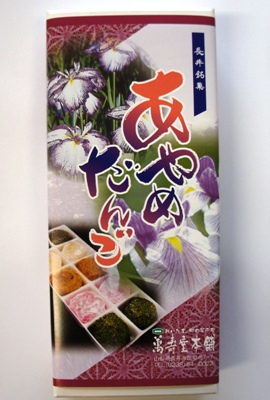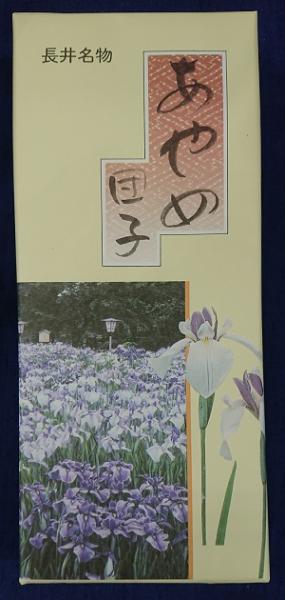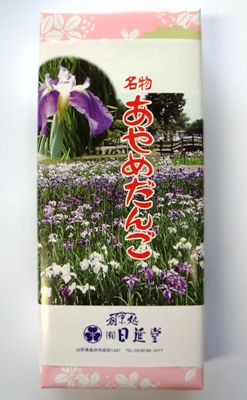 It is slightly different in appearance and taste by shop.
We look happy even if we see even if we eat and compete (*^. ^*)
Please try "ayame dumpling" only by the present season.

Request of ayame dumpling from this...★☆

▼Roadside Station is "all and Nagai of river" and can purchase.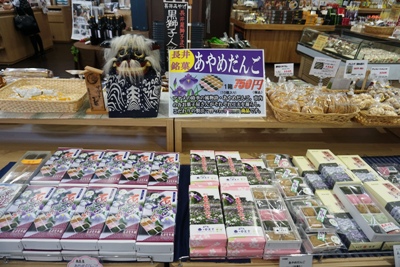 [this article is blog of long fan club]
☆E-mail magazine is delivered to member of fan club every month on 1st, 15th♪
▼Article, application in front from this!


2018.06.08
Search of Yamagata Reviews information