Service of Murayama-shi tour sightseeing bus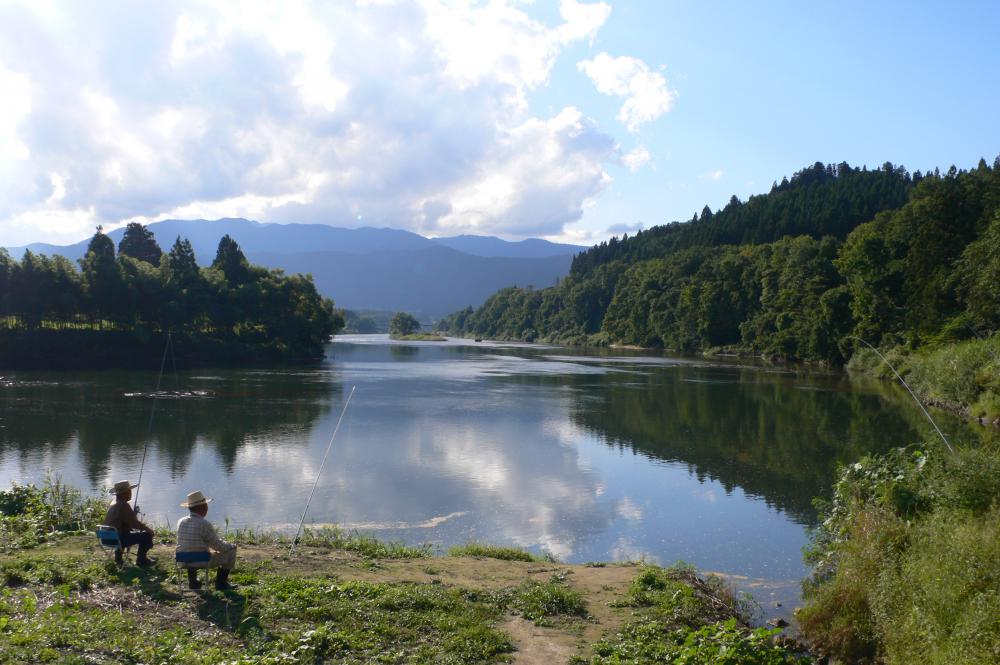 Only for Saturday and Sunday until from Saturday, June 9 to Sunday, July 1 during rose festival period, we carry out "Murayama-shi tour sightseeing bus tour" to make a round trip of the Murayama city.
We leave Murayama Station and make a round trip of Higashizawa Rose Park, quick draw of the sword Shinto shrine, falcon view Park, direct marketing city, Mogami River View Point, Tourist Cherry Village, Kurhaus go point, Roadside Station irregularity mountain.
As you travel free at any time during until from 10:30 to 16:00, please use!
2018.06.07:
In association of sightseeing in Murayama-shi product, it is introduced special product, product product of Murayama-shi. Seasonal Events information.
Search of Yamagata Reviews information