[30 first i-bay user conferencing]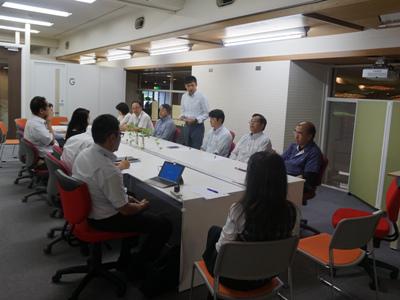 i-bay which is long incubation facility in the second floor of the TASS Building, innovation Lab.
Local product and resident explored usability together after we established.

Of the making of rule and facility which regular resident meeting is held this time, and are better
We talked about how to use together.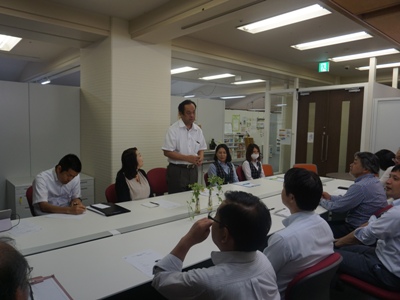 Projection that served as introduction of resident on screen in glass wall in front of sharoa
Do you know that mapping is broadcasted?
This is realized by idea talked about in the case of user meeting, too, video making
We asked dejikonkyubu entering.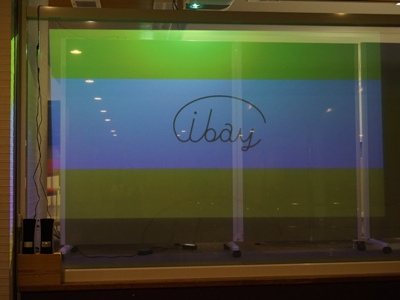 Each other's work and residents comrade is for acquaintance little by little in this way, too,
Meeting is held in friendly atmosphere frankly, too.
It is wonderful if we can join connection with person and person together for business.

Introduction video photographs residents coverage & in booth and i-bay,
We are published in homepage of i-bay with thing which we edited.
▽Introduction video from this
http://i-bay.jp/members/
Please look at☆

[this article is blog of long fan club]
☆E-mail magazine is delivered to member of fan club every month on 1st, 15th♪
▼Application from this!


2018.06.09
Search of Yamagata Reviews information