Bamboo shoot (takenoko) group team ASO visit! Under behavior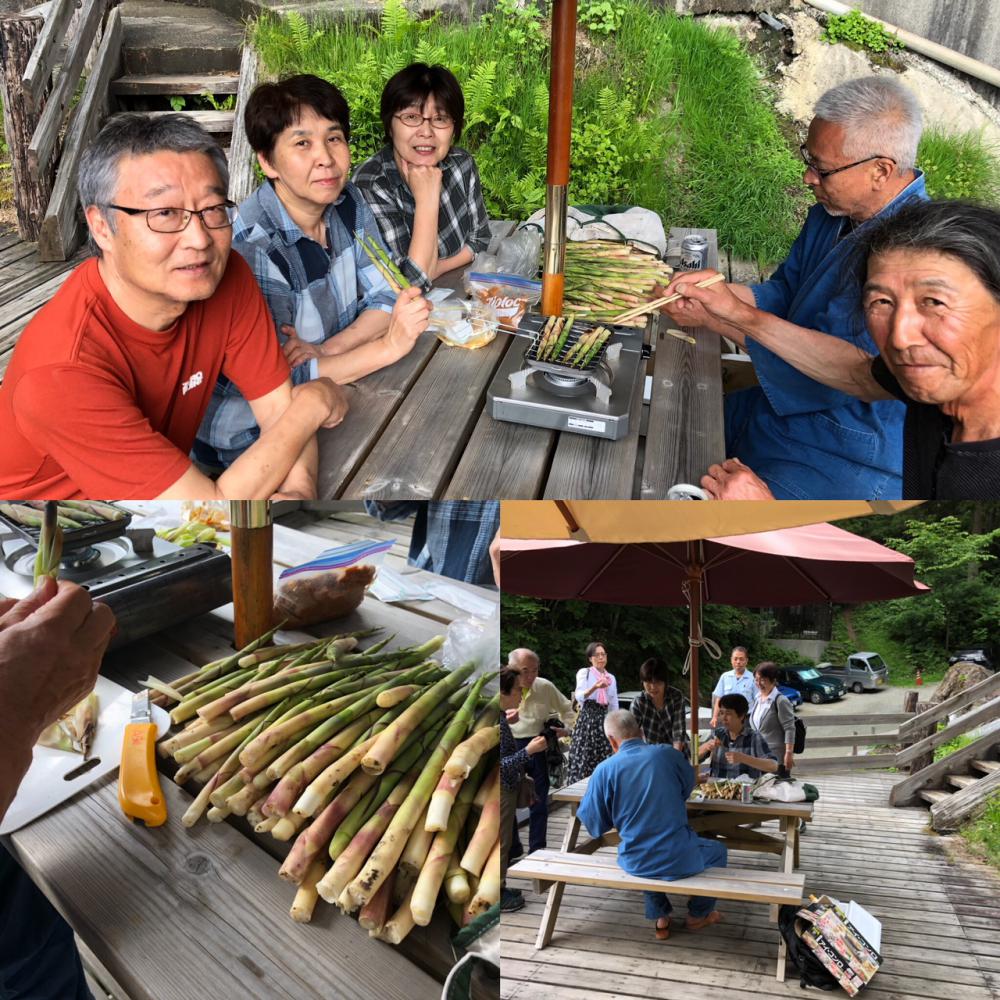 Team ASO that gathered in Promised Land (1,126m above sea level) from Fukushima, Yokohama, each place of Nagoya!
We are behaving in a way in Hosodake, Agatsuma (bamboo shoot) having just finished being produced.
Simple is vest to bake, and to eat in miso Mayo right riches of the soil itself (laugh)
2018.06.09:
This frontier ... story last in space ... there with such a large space.
Search of Yamagata Reviews information