Flower of Satsuki of garden is in full bloom.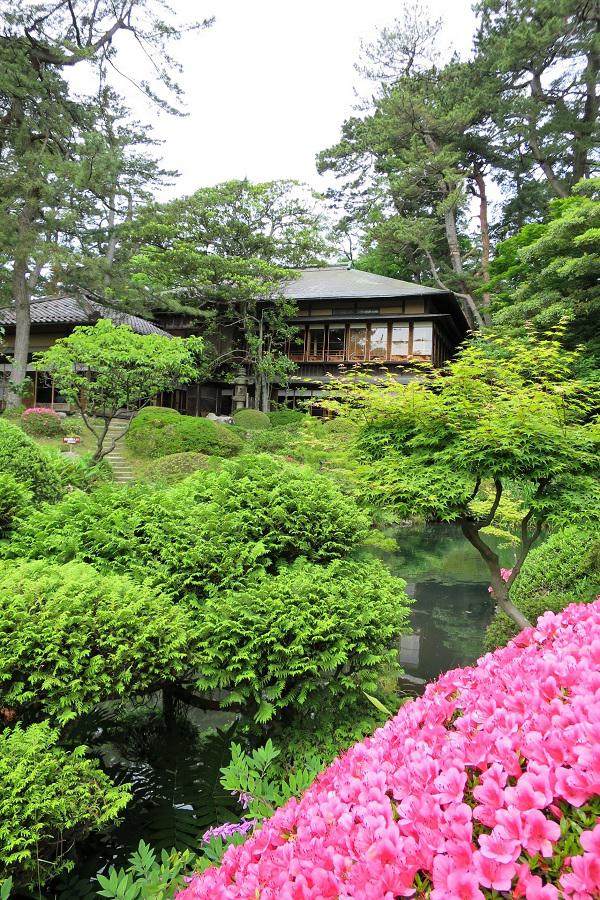 Warm Sun continued, and snow of Mt. Chokai-san melted considerably, and did with *々; came to turn up. We feel seasonal change.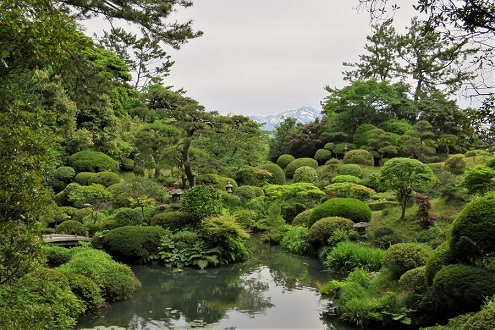 Flower of Satsuki reaches in full bloom at garden "Tsurumai garden" of art museum.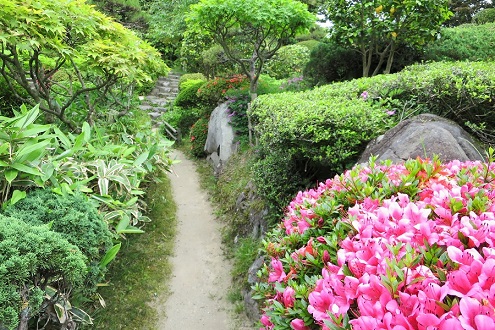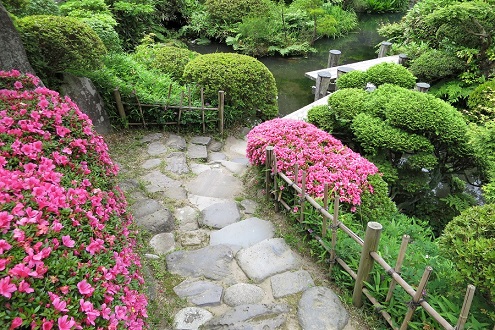 Bright pink and red flower are dazzling and they take a walk and are very comfortable season.
You have many people visit by all means, and please spend time relaxedly (^^♪
2018.06.10:
Search of Yamagata Reviews information