[now being held] The clothing and taste of samurai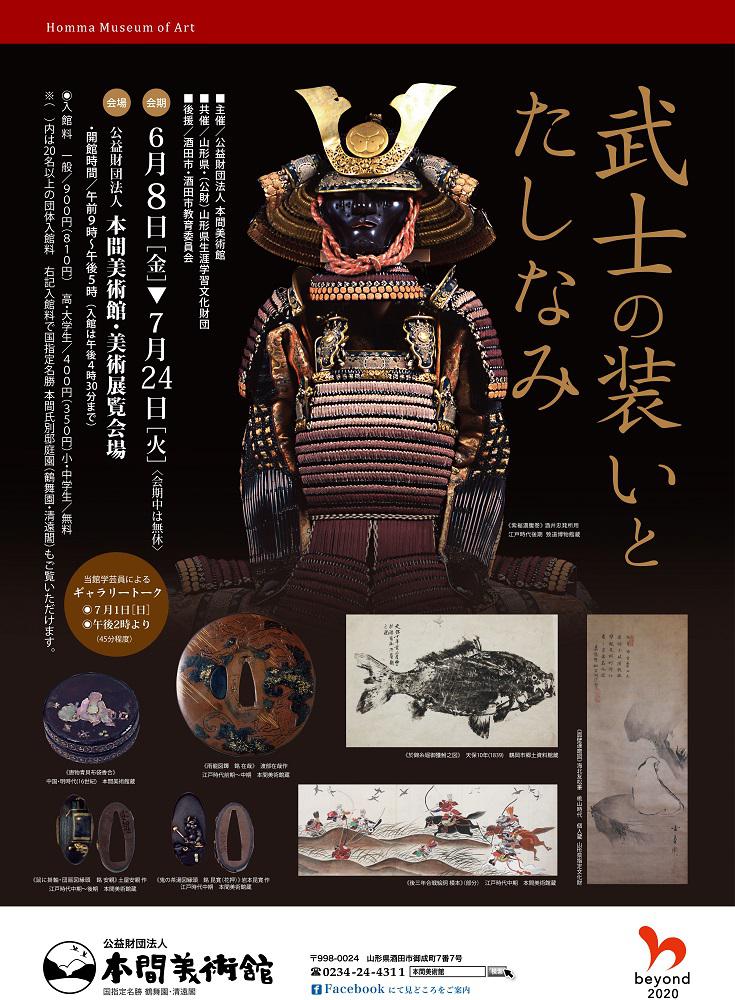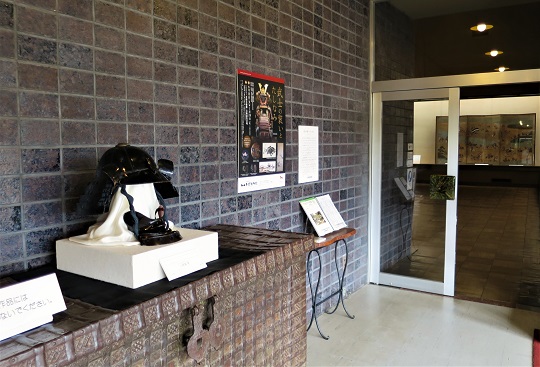 "We enjoyed plan exhibition with the clothing of samurai", and (to 7/24) began on June 8.
This exhibition introduces picture scroll and screen which samurai was drawn with the clothing and taste of samurai and approaches in real image of samurai.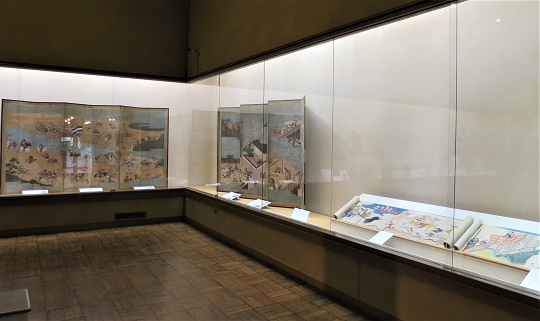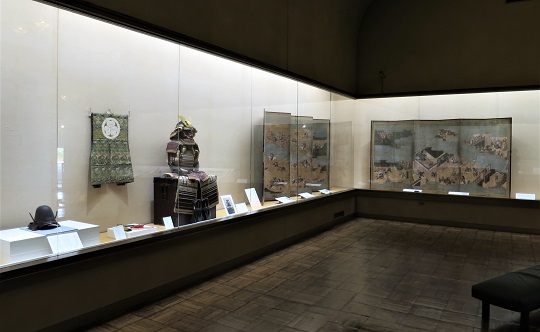 For the clothing such as armor and sword, sword harness which samurai wore, there is thing felt their sense of beauty and prayer for.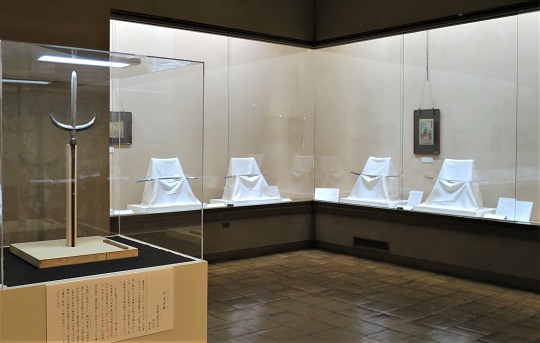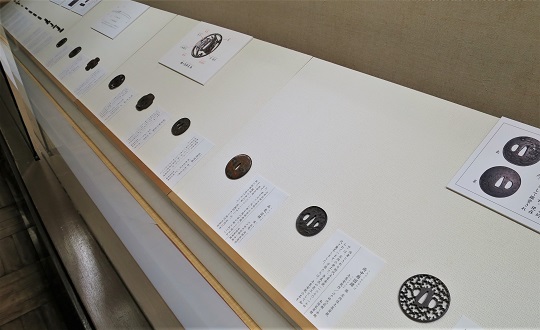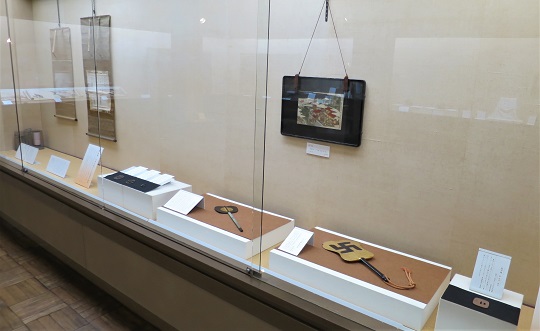 In samurai, we assumed picture and tea ceremony taste and we had and changed sword to writing brush and played an active part as painter, and there was person that collection did tea service set.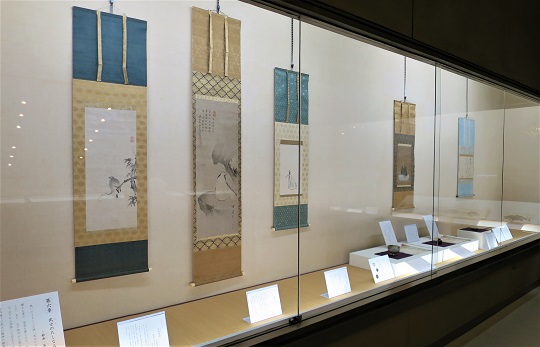 Including fine sword << large signature on a sword Mt. Gassan product >> (Sakata-shi designated cultural assets) which returned in this hotel, it becomes full of the highlight including simultaneous display of fish print << deep red sea bream >> (this hotel Kura) of the Japan oldest by fish print << onishikishihorigokakufunakorezu >> (Tsuruoka-shi native district museum Kura) and "indirect method" of the Japan oldest by the first "indicative mood" last year in one << Mongolia type helmet >> (Sakata-shi museum Kura), this hotel of "change helmet" which became mainstream for last years for Japanese sword, the age of civil strife from the Heian era to the middle of Edo era.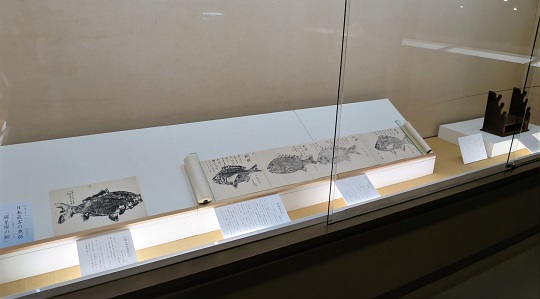 2018.06.10:
Search of Yamagata Reviews information