The Cherry picking latest information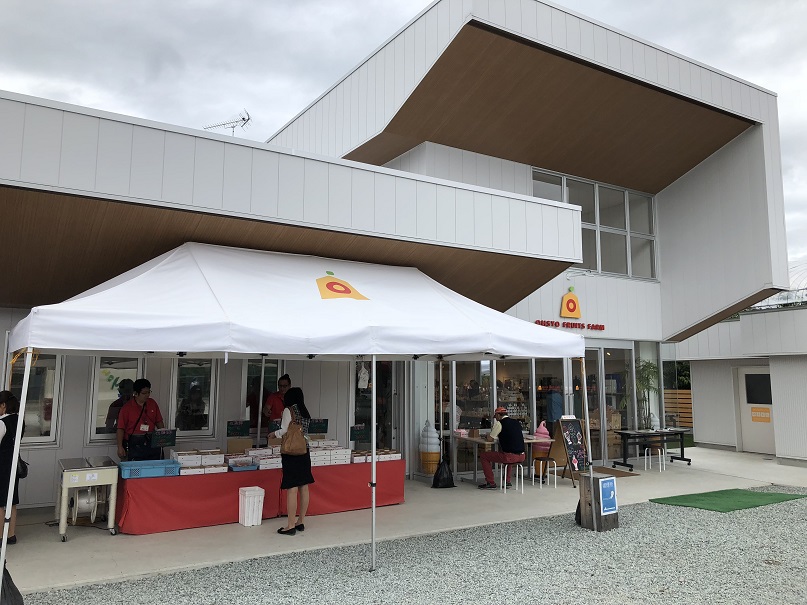 We appreciate your usually favoring Osho orchard more.

Hot Sun continued, but is cool this week last week.

Sankurambo grows without influence of typhoon smoothly.

Cherry picking came to be able to eat Sato Nishiki Cherry in the bare ground.

We harvest by oneself and can take to go. (road according to rate)

We can enter a kindergarten without reservation.

It is expected on Saturday and Sunday that we are crowded.

Please make a reservation from Osho orchard formula homepage.

We prepare for fun, advantageous Cherry picking plan.

We look forward to your reservation, visiting.

2018.06.12:
It is sightseeing orchard largest in the Yamagata prefecture. Corporation name is Yamagata Sankurambo F.
Search of Yamagata Reviews information