It is> until <~ July 1 when limited >JAF member has privilege during <period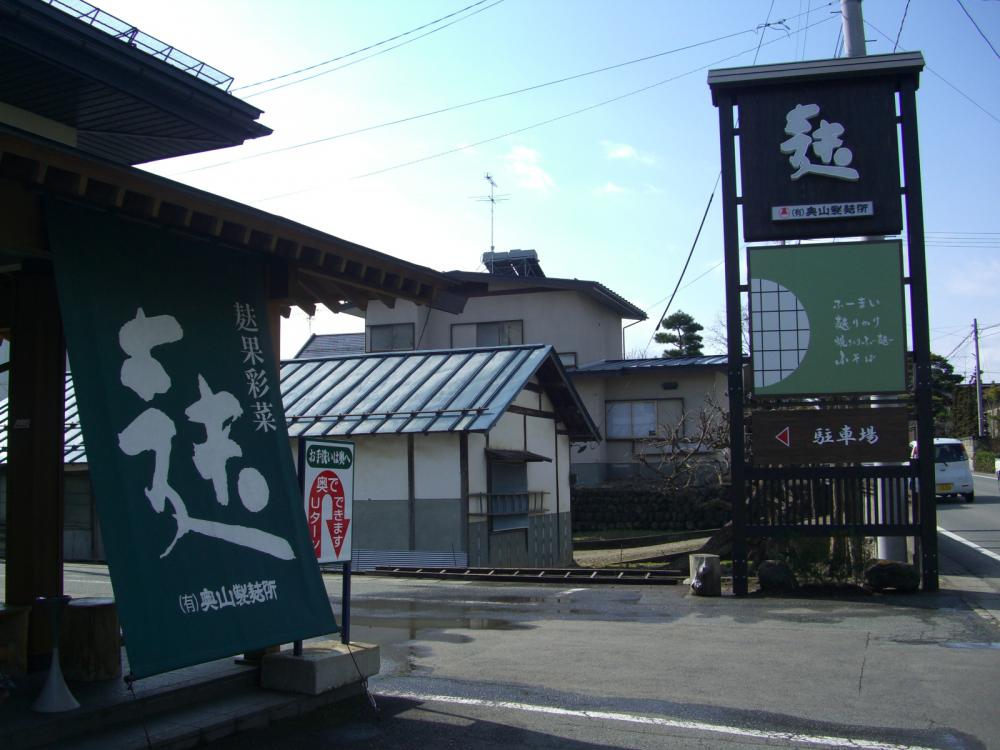 Of the bare ground of Sankurambo begin to line up in shop soon.
Atmosphere nimarimasu where a lot of cars of outside the prefecture Nanba are unusual in Higashine of this time.
We are giving advantageous service to JAF member now in okusansei*sho.
By the member card presentation,
Purchase more than 1,000 yen
10% discount
+
We present *
It becomes in this. Please drop in!
Object: Only as for the member
Open: Until July 1, 2018
2018.06.13:
It is hard to break into pieces and is sold production of "gluten of Muda" of texture with elasticity. Fried gluten handed down.
Search of Yamagata Reviews information