<period limitation opening> delicious Yamagata plaza Hankyu Umeda shop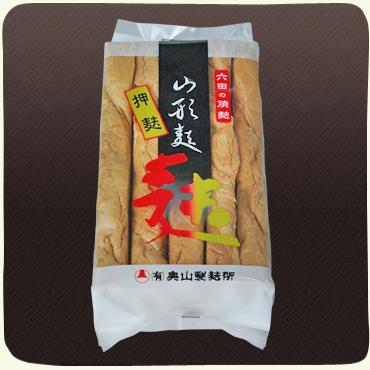 "Good Yamagata plaza Umeda shop" seems to open a store in the second floor of Hankyu Umeda Station center exhibition space only in period of 2 weeks from June 19, 2018.
It is> about branch of limited antenna shop "delicious Yamagata plaza Hankyu Umeda shop" during <period
http://www.pref.yamagata.jp/pickup/interview/pressrelease/2018/06/05190728/
Let alone Sankurambo of the best time, product of various Yamagata Prefecture is sold, and baked light cake made from wheat gluten of okusansei*sho forms a line in that, too.
When one, neighborhood living in Kansai were gone along, please drop in!
2018.06.16:
It is hard to break into pieces and is sold production of "gluten of Muda" of texture with elasticity. Fried gluten handed down.
Search of Yamagata Reviews information