We replaced article of part of HP out of stock Naka.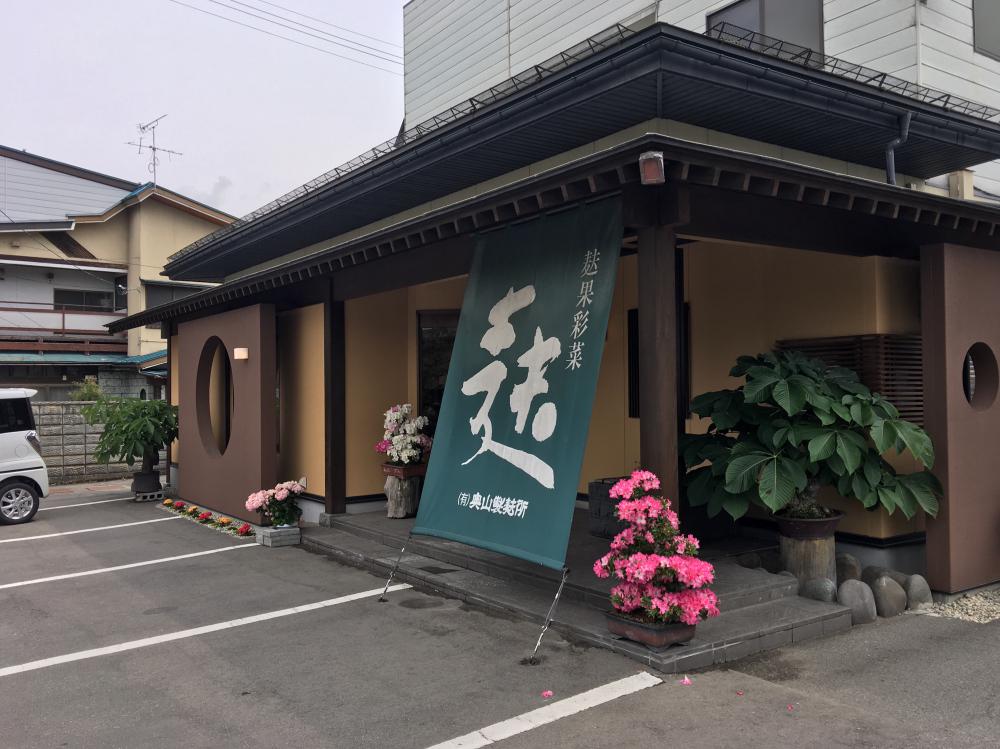 Thank you for your continued business.
It was in a condition to be able to purchase article of Naka out of stock on HP and replaced some products.
I cause trouble and am sorry.
okusansei*sho will, please in future.
okusansei*sho http://www.fu-okuyama.jp/
2018.06.19:
It is hard to break into pieces and is sold production of "gluten of Muda" of texture with elasticity. Fried gluten handed down.
Search of Yamagata Reviews information