[it becomes the Sasamaki, horn winding close end]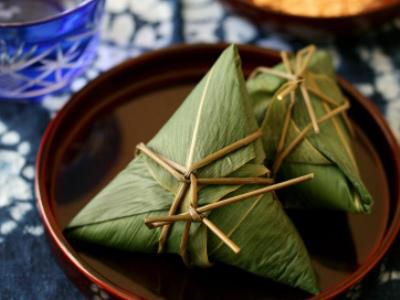 Extreme popularity! Without local cuisine << Sasamaki >> << horn winding >> vug of Yamagata
It becomes the end...(.>0 <.)

There is many this year; ordered.
Thank you, all of you♪

Pray the Boy's Festival for growth and perfect state of health of children from old days,
Made and have been eaten << Sasamaki >>; << horn winding >>.
Bamboo leaf provided sterilization, and there was role as preservation food, too♪



≪Sasamaki >> wraps sticky rice in triangle in bamboo leaf and grows in sedge and boils.
It is common cover with soybean flour, and to eat, but with natto as a substitute for rice
As for the eating person.

☆Request of Sasamaki from this☆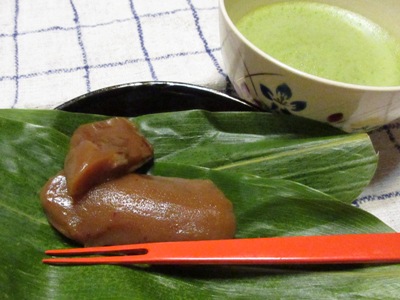 ≪We add sugar, miso, soy sauce to horn winding >> hauruchi powder and rice cake powder and mix,
"Yubeshi" which it is sultry and cooked is wound up with bamboo grass.

★Request of horn winding from this★

As for the order, it becomes just much in June...(;д;)
Taste with this time-limited oldness. Please taste♪

☆E-mail magazine is delivered to member of fan club every month on 1st, 15th♪
▼List of articles from this!


2018.06.21
Search of Yamagata Reviews information