The Cherry picking latest information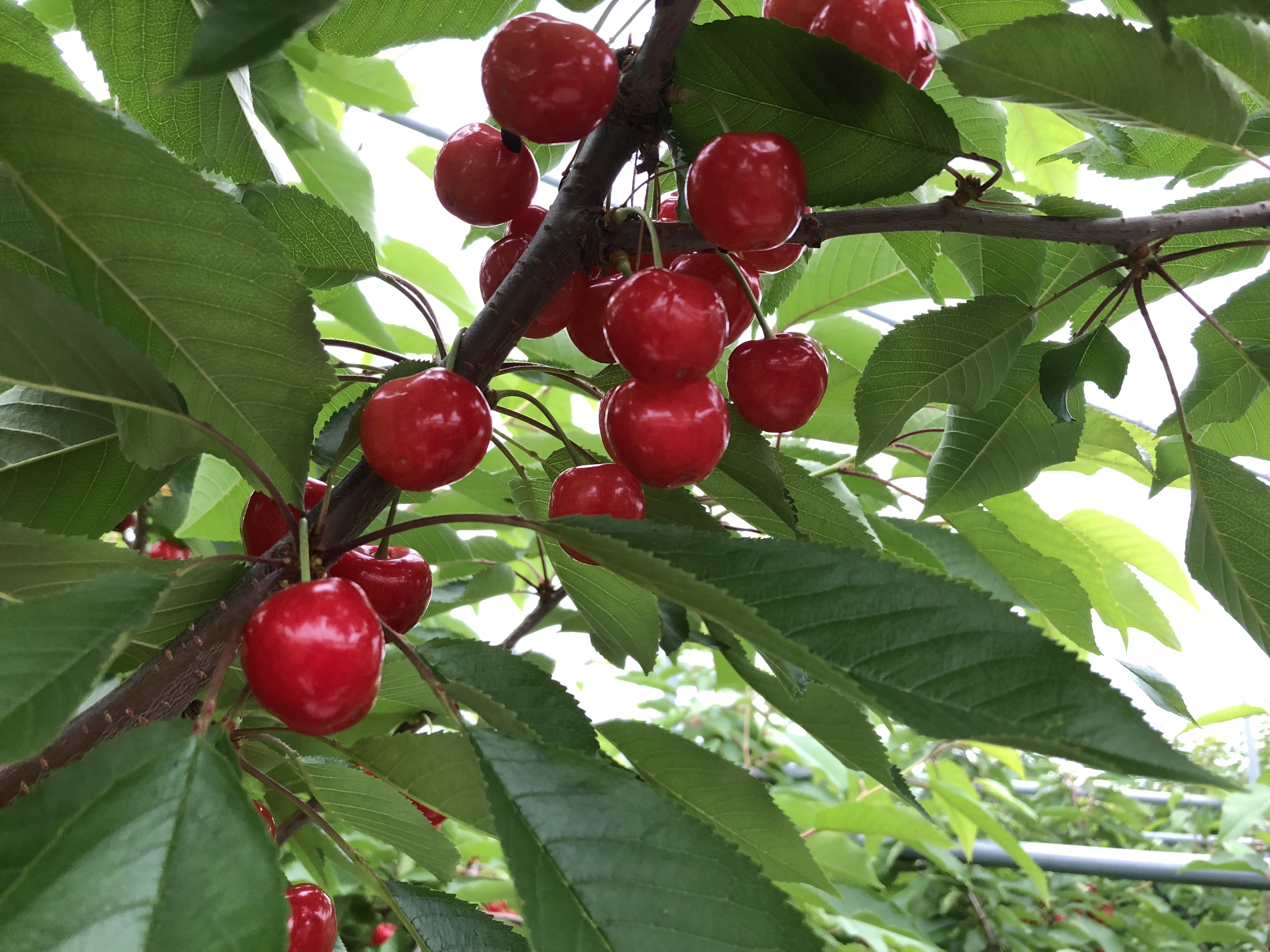 It is the latest information of Cherry picking.

Crop of Sato Nishiki Cherry entered in the golden age.

Sugar content was finished in delicious Sankurambo highly this year because there was little rain.

Only in Internet reservation, knob Cherry picking or VIP feelings Sato Nishiki Cherry hunting prepare for various Cherry picking plan in the morning on the weekend.

Parking lot is first and prepares for three places to the second, the third.

Please park according to instructions of guard.

As for the Cherry picking, congestion is expected on Sunday for from Saturday, June 23 to 24th.

Please make a reservation early from Osho orchard formula homepage.

Please note that customer without reservation may decline admission.

We look forward to your visiting.




2018.06.21:
It is sightseeing orchard largest in the Yamagata prefecture. Corporation name is Yamagata Sankurambo F.
Search of Yamagata Reviews information