[8/8 ~ 8/31] Summer vacation Elatostema umbellatum var.majus (mizu) and others profit plan! Local ice of Yamagata includes this year!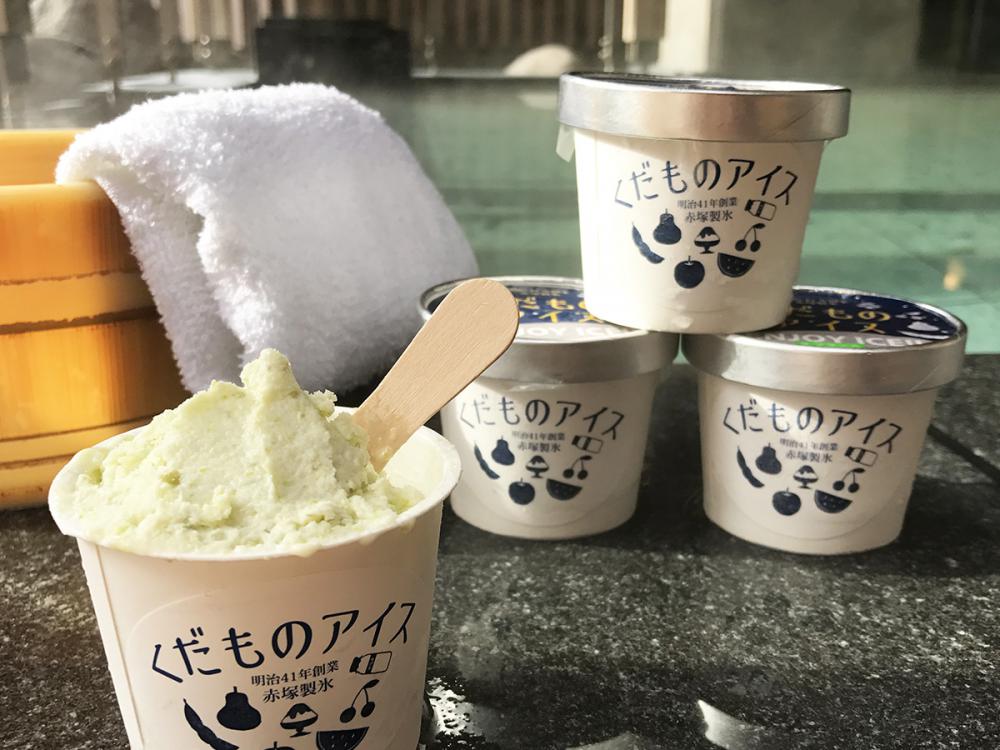 [8/8 ~ 8/31] We take a rest in the summer and move by limitation of this on the date during period, and reservation accepts discount plan and is!
We sell konozura profit plan, but "Yamagata fruit ice" is presented this year every year♪♪
It is original gelato ice of Akatsuka ice making of Tendo-shi that is famous for chipped ice light★
Taste is three kinds of <la France, Sankurambo, Dadacha-mame>! You can choose favorite taste one only in one of adult!
It is recommended to eat by agitation with spoon well after it dissolves a little♪♪
It is eatable without any regret while enjoying fragrance of material!

[and we put off summer vacation advantageous ♪] Dish simmered in peach of Yamagata and local ice of summer taste X Yamagata ★Date limitation plan♪

Have cold tai sweets to after check-in and body which flushed including bath rise!
Accommodation Tendo Hotel formal HP of bimimotomeshin
http://www.tendohotel.co.jp/
2018.06.24:
It is the latest facility by the accommodation of Tendo Hot Springs maximum. May, 2015 renewal! sankai*.
Search of Yamagata Reviews information