★See the third; MTB meeting in Akakura Onsen skiing area
★We see on the third on Sunday, August 26, and MTB meeting in Akakura Onsen skiing area is held
Do you not run
Akakura Onsen skiing area cross-country Courses of early fall,
3,000m in total length, altitude difference 70m in mountain bike with all one's might?
Please finish running to physical strength by durability (six classes) for main race three hours!
Others, kids class (primary schoolchild three classes) have each class commendation.
We set running motorcycle class of child preschool than this time.
Meeting Details, please confirm summary.
●You do in pre-night and thoroughly enjoy meal of Mogami, and do you not enjoy nature?
One-day spa facility which opened in Akakura Onsen,
The accommodations have Semi Hot Springs, Ohori hot spring other than Akakura Onsen.
※

 Details of the accommodations of Mogami-machi is this
Talk that "MC Jori" is fun during competition
In music that had request from player
Do not forget iPod and DVD!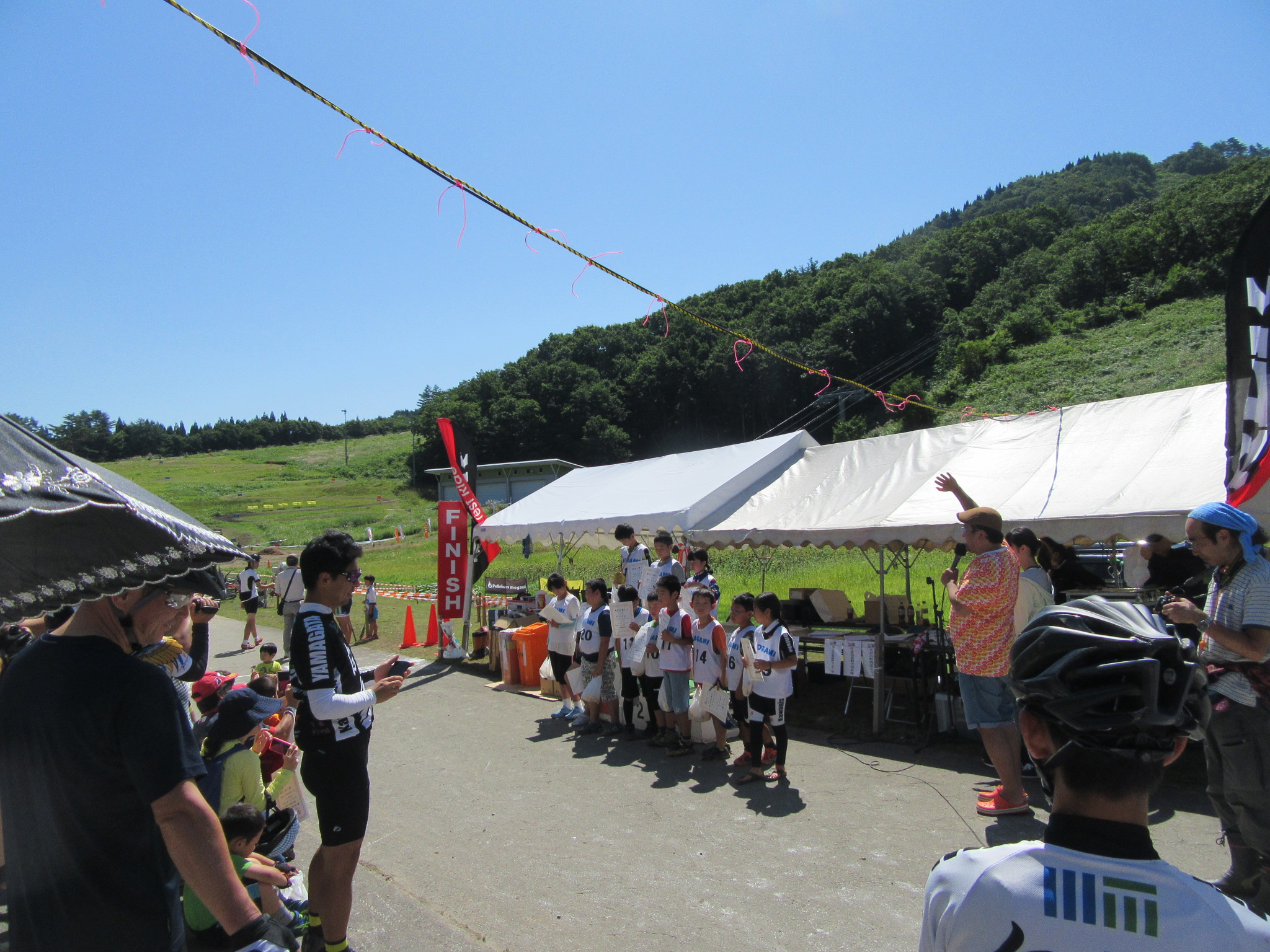 -+-+-+-+-+-+-+-+-+-+-+-+-+-+-+-+-+-+-+-+-+-+
Date Sunday, August 26 ※Rainy weather decisive action
V
enue: Mogami-machi Akakura Onsen skiing area special Courses
[the application deadline] It must arrive by Monday, August 13
[inquiry] The association of Yamagata mountain bike secretariat
     〒999-3783 3-2-26, Honmaruminami, Higashine-shi
The motorcycle sports kid
TEL 0237-42-0561
FAX 0237-42-1131
●

For more details, please see on

homepage
<schedule >
7 :00 ~ reception desks, tentative running
9 :00 ~ opening ceremonies
9 :30 ~ challenge kids race starts
From 10:30 to 3:00 interval durability XC race start
14:00 ~ commendation ceremony, opening ceremony
●We hold "yamameno school" by too diligent studio, Ken Dojo on the day before meeting.
Class reservation time: General (more than high school student) from 9:00 to 15:00
       Kids (less than junior high student) from 15:30 to 17:30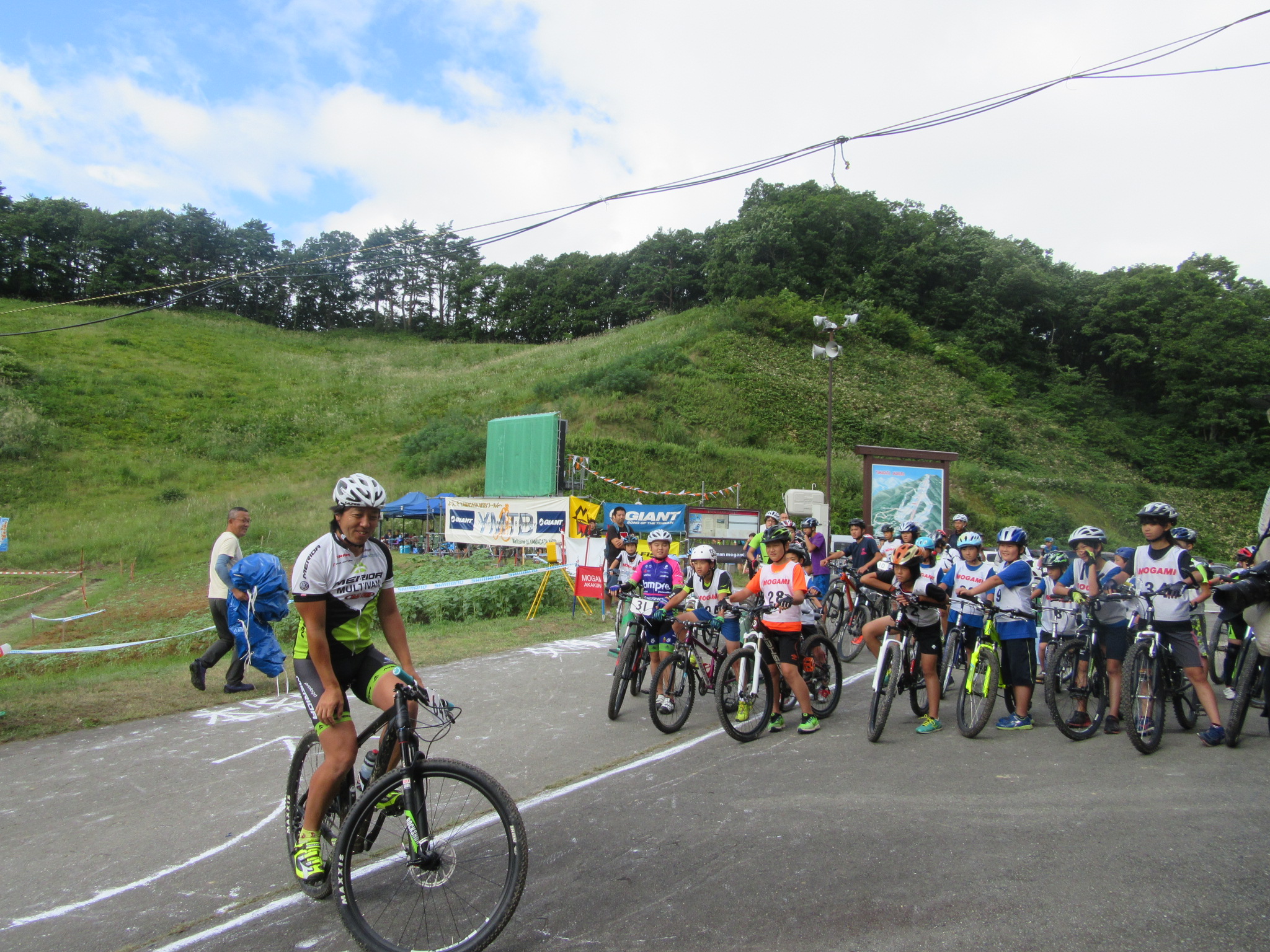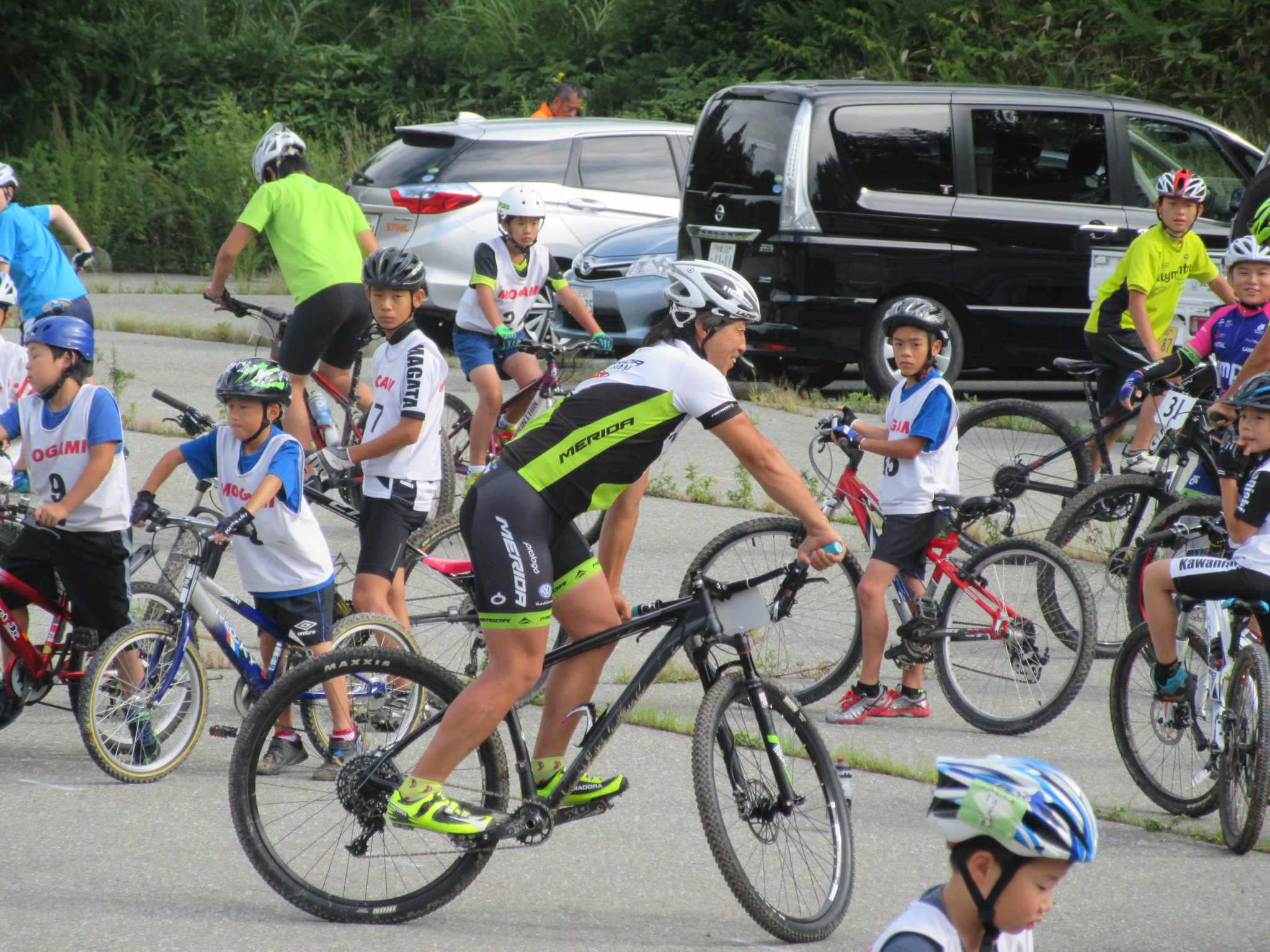 In addition, we plan the small eve (jikomi) with the staff in venue from the evening!
Location: Mogami-machi, Yamagata Akakura Onsen skiing area

Address: 〒 999-6105 3480-1, Tomisawa, Mogami-machi, Mogami-gun, Yamagata

Association of Yamagata mountain bike secretariat

homepage

Information of Mogami-machi is "MOGAPO"!
2018.07.12:
It is early summer rain notebook of Mogami-machi tourist association
Search of Yamagata Reviews information