About business of next month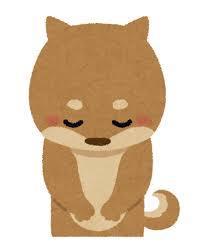 June is the latter half, too! It is lapel this year.
Heat increases day by day; nowadays
Vegetables of field are somewhat poor at force probably because there is little rain.
By the way, about business of next month,
It becomes closed-door business on Sunday on 8th.
Sales people of cafe take a rest for Events branch on Sunday on 29th.
Thank you in advance.
In addition, as for the changes of in future temporary suspension of business or other business hours
As you publish in this HP, please confirm.
2018.06.29:
We made small cafe while running liquor shop in navel, Kawanishi-machi of Okitama district! te.
Search of Yamagata Reviews information