"Stamp rally ride" holding!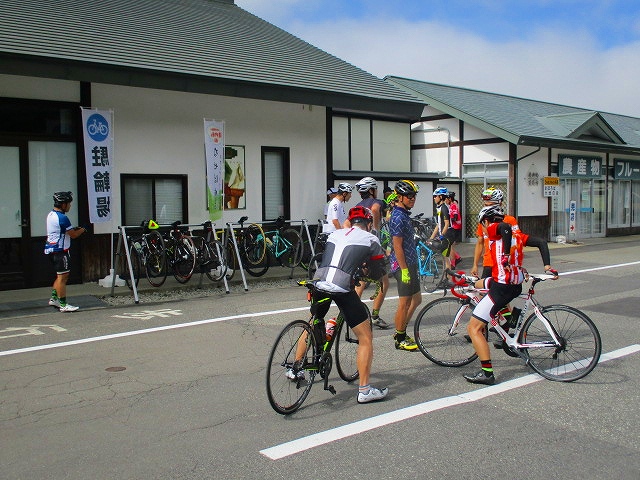 On Sunday, July 1, it circulates through Roadside Station in Okitama district by bicycle,
"Stamp rally ride" was held for the first time!

It is past Roadside Station that ink pad was installed in departure and arrival point at Yonezawa-shi government office,
In Events more than total mileage 120 kilos as for Roadside Station Takahata in venue.

Lover, approximately 220 people of road racer and mountain bike are entries.
We aimed at goal within ten hours in time limit.

Roadside Station Takahata is crowded with people who participated very much, too! Everybody thank you!




2018.07.04:
Search of Yamagata Reviews information