♪Denkoku-no-Mori (museum) outdoors Events information ♪ July 15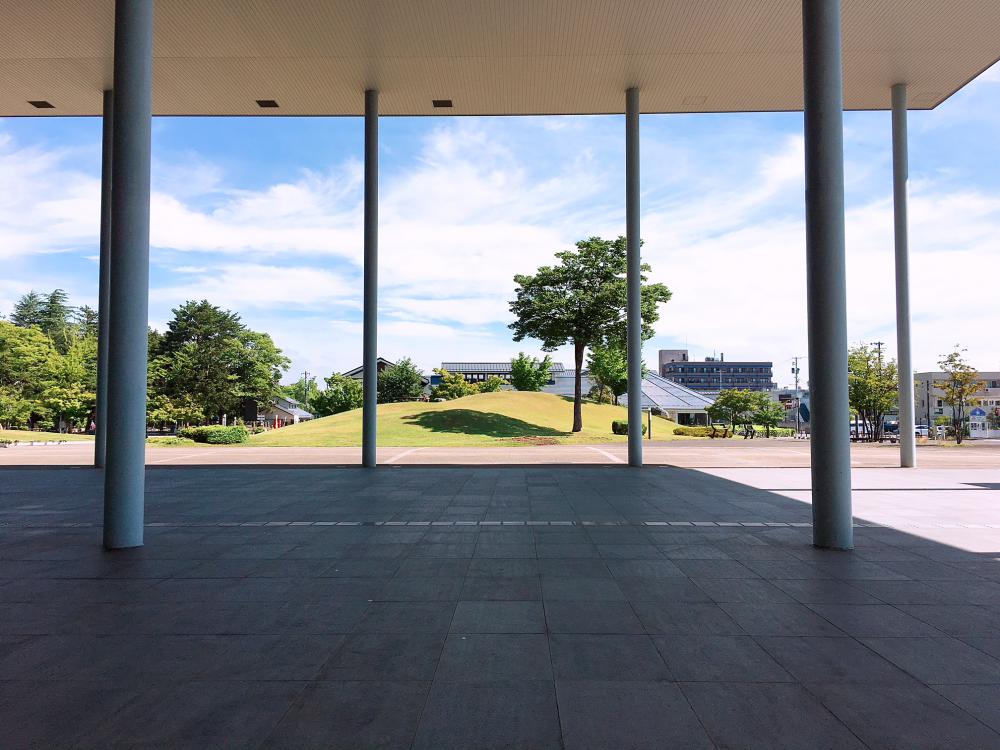 We express summer greeting card.
In open space out of Denkoku-no-Mori (museum) Okitama culture hall
In plan of Sunday, July 15, 2018 from 10:00 to 17:00
Of "the ninth Y-1 gourmet Grand Prix" "TEENS ROCK IN YONEZAWA 2018"
Two Events is held at the same time.
On the day we would appreciate your refraining from visit by car.
[Denkoku-no-Mori (museum) access]
City circulation bus "in front of Uesugi Shrine" "nine village Gakuenmae" gets off JR Yonezawa Station
It is 4km from E13 Tohoku Chuo Expressway "Yonezawa center IC"
2018.07.09
"Denkoku-no-Mori (museum)" in September 29, 2001, Yonezawa-shi, Yamagata with museum, culture facility.
Search of Yamagata Reviews information