[7/28 ~ 8/26] Summer Risshaku-ji Temple ★Light up 500 yen tour!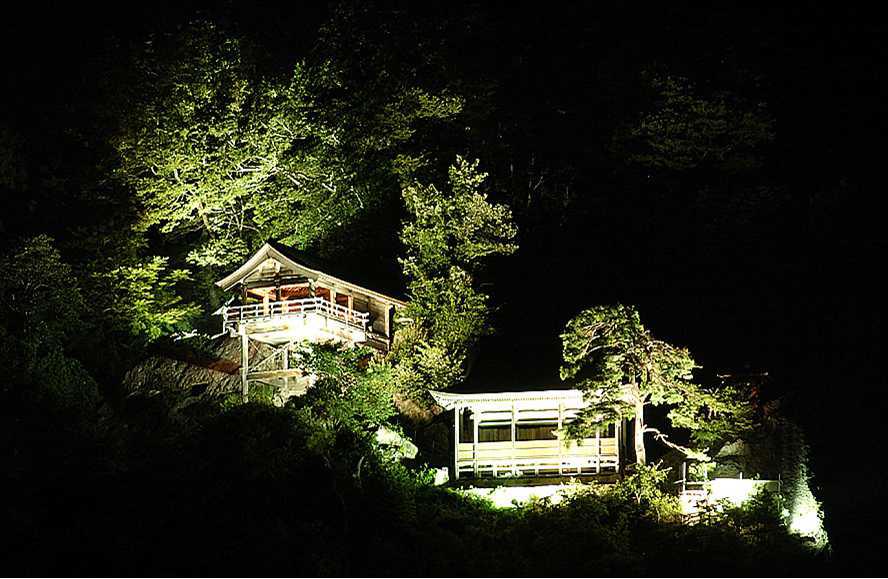 Famous temple with a venerable history "Risshaku-ji Temple" (Risshaku-ji Temple) of Yamagata is lighted up for a limited time.

In Tendo Hot Springs, we hold visit tour to enjoy light up of Risshaku-ji Temple by bus.

In Risshaku-ji Temple, we hear sermon of the chief priest.

Shall we go to see fantastic Risshaku-ji Temple rising in night darkness?♪

It is recommended to night fun after dinner♪



Open: From Saturday, July 28 to Sunday, August 26 ※We are absent for Aug 5-9 days

[Courses]
Bus goes around each inn of Tendo Hot Springs at about 20:00 and, ride, is left
Arrival (sermon of light up visit & chief priest) of 20:30 Risshaku-ji Temple
21:10 Risshaku-ji Temple departure
Arrival at each 21:30 inn

Admission 500 yen per person

[application method] On the day apply for the front until 17:00



Accommodation Tendo Hotel formal HP of bimimotomeshin
http://www.tendohotel.co.jp/
2018.07.28:
It is the latest facility by the accommodation of Tendo Hot Springs maximum. May, 2015 renewal! sankai*.
Search of Yamagata Reviews information