Thank you for your visit to 15 laps of anniversaries of thanks!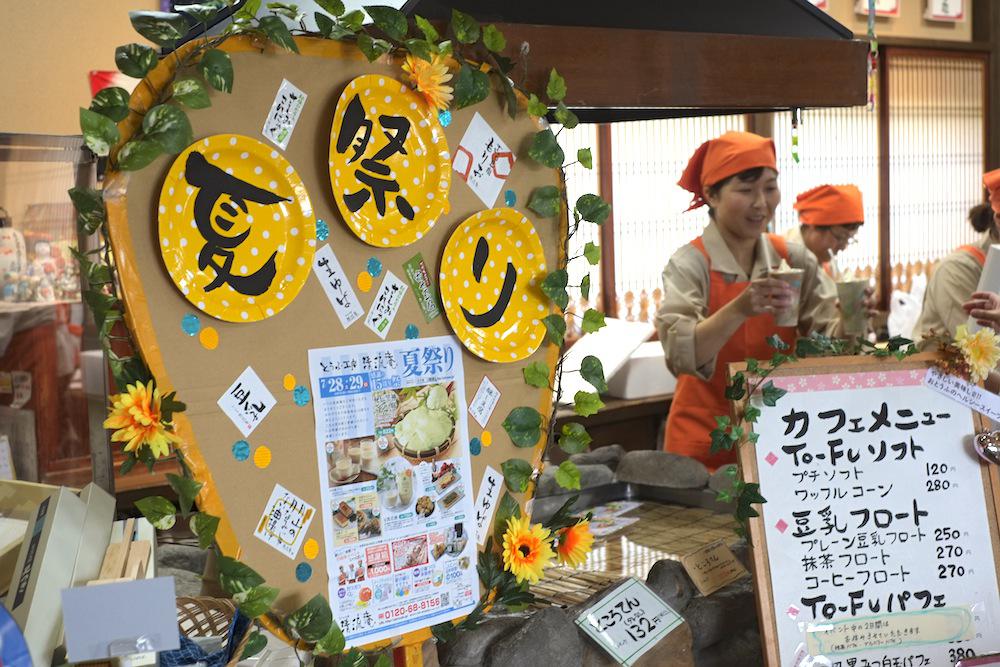 This year to <15 laps of anniversary ~ summer festivals of clear stream hermitage, thanks>
We appreciate your coming to the store to many of you!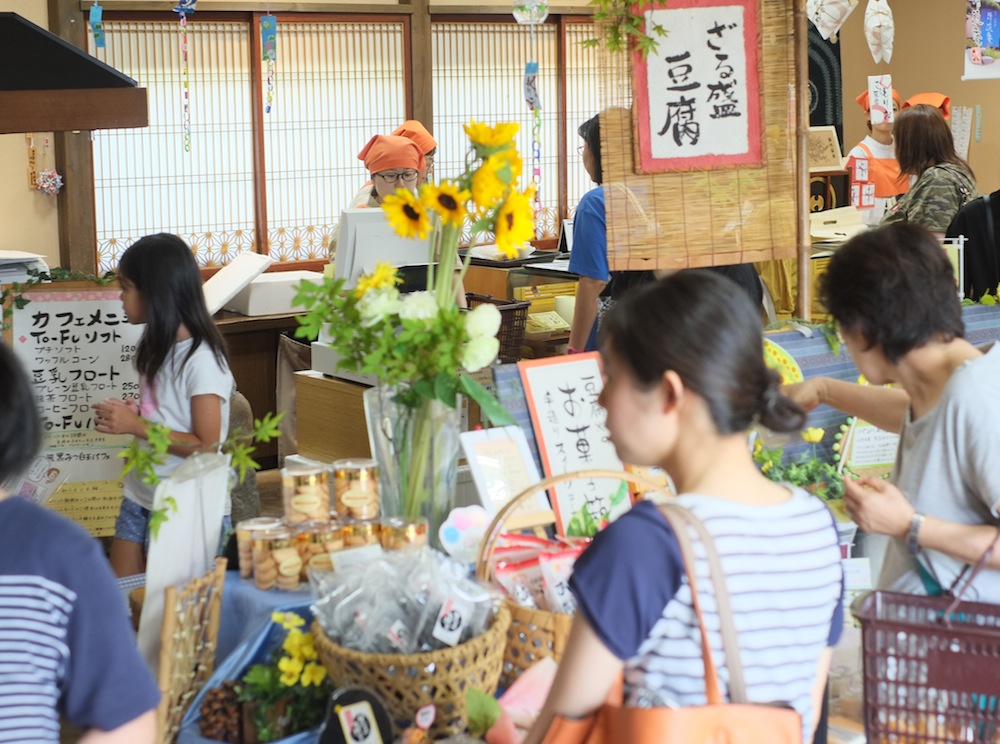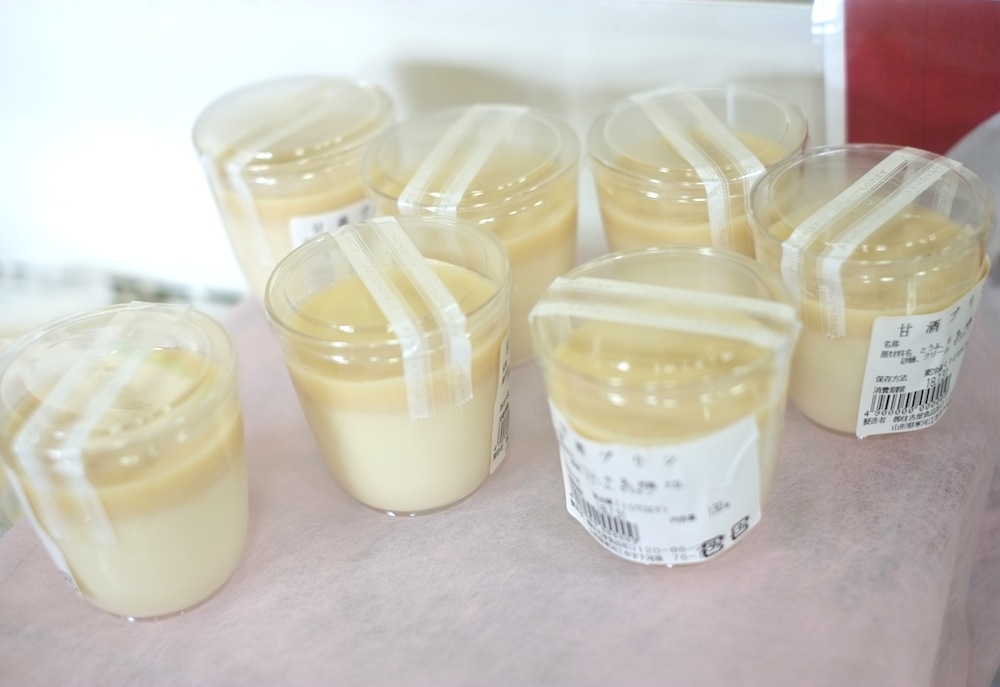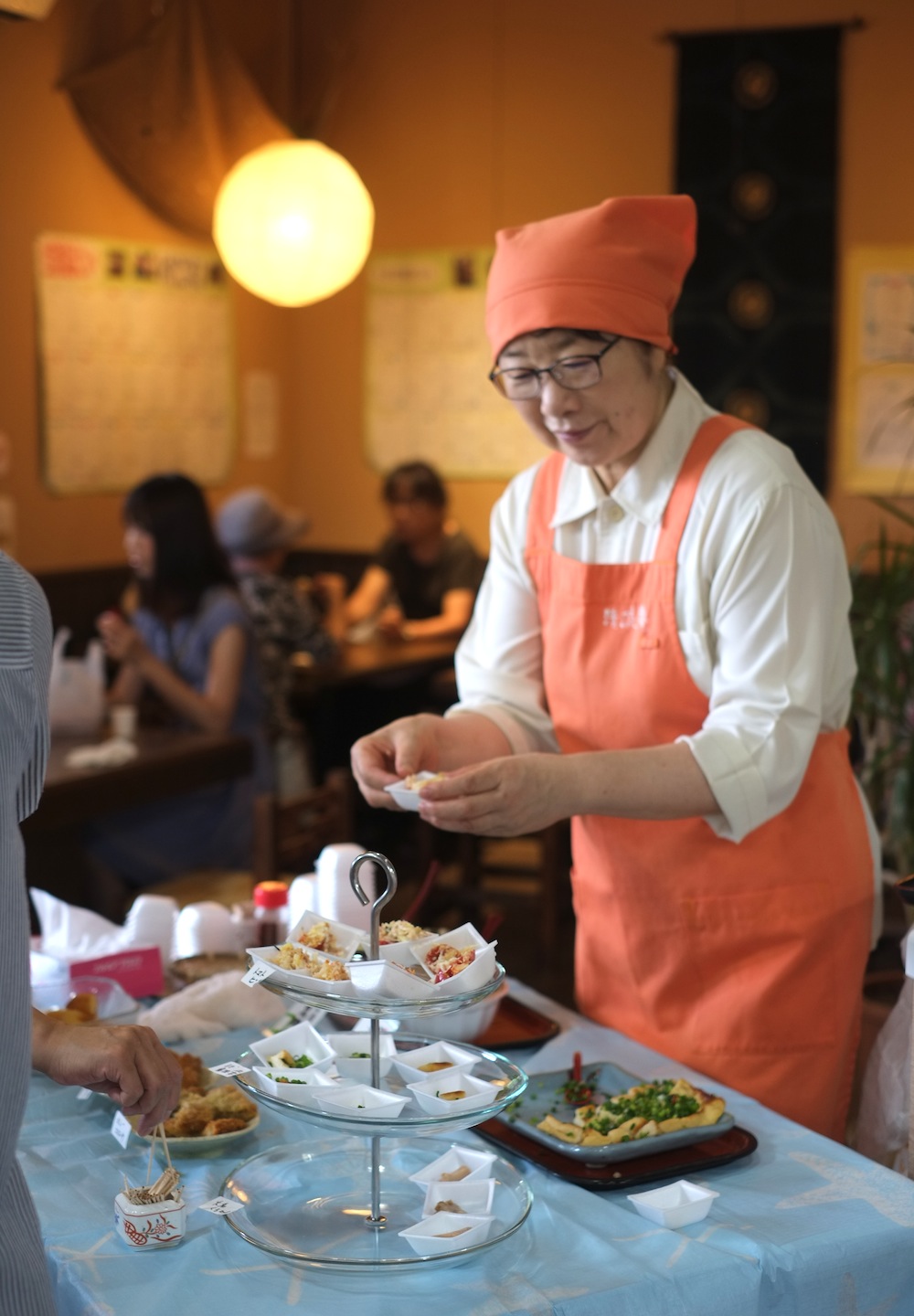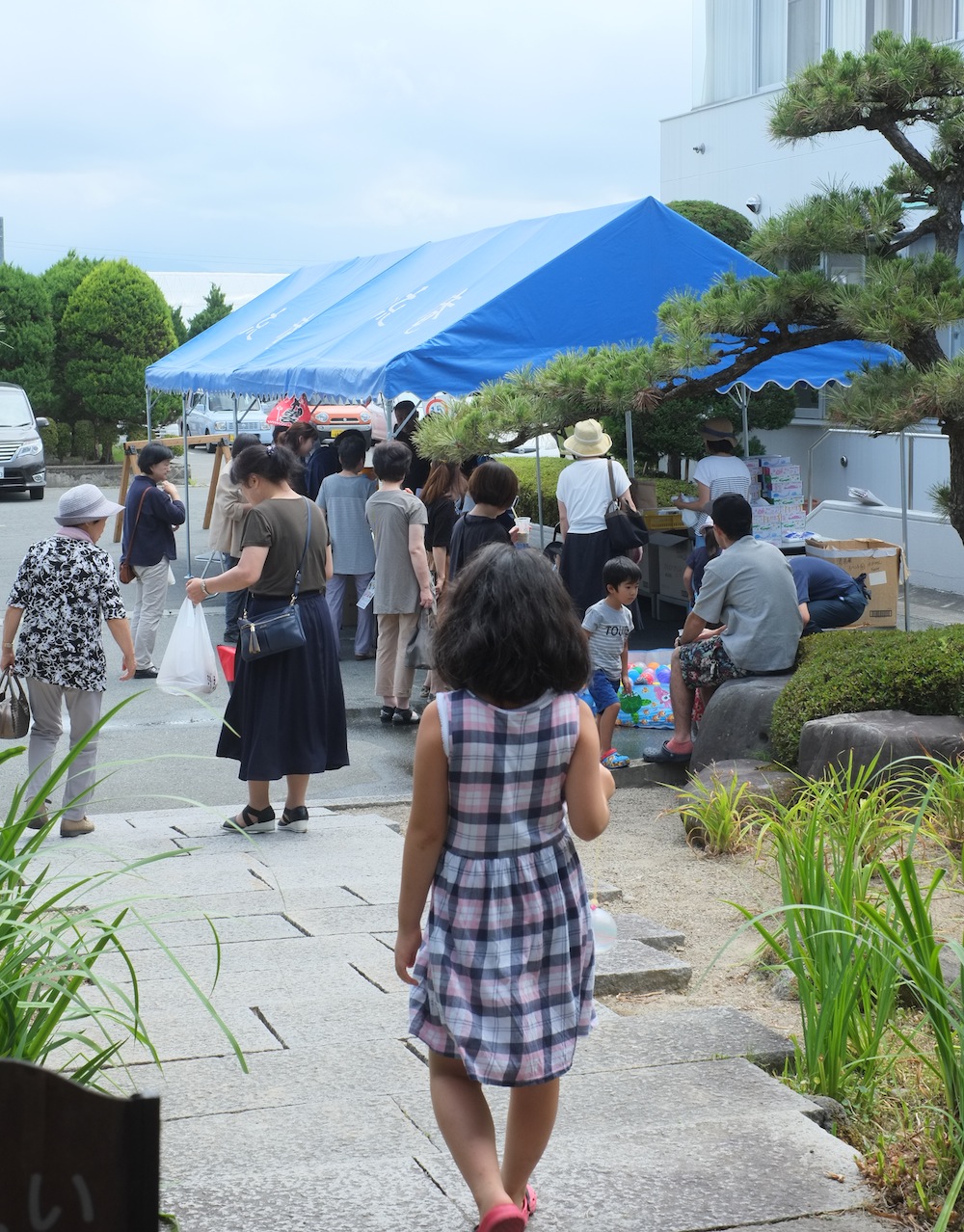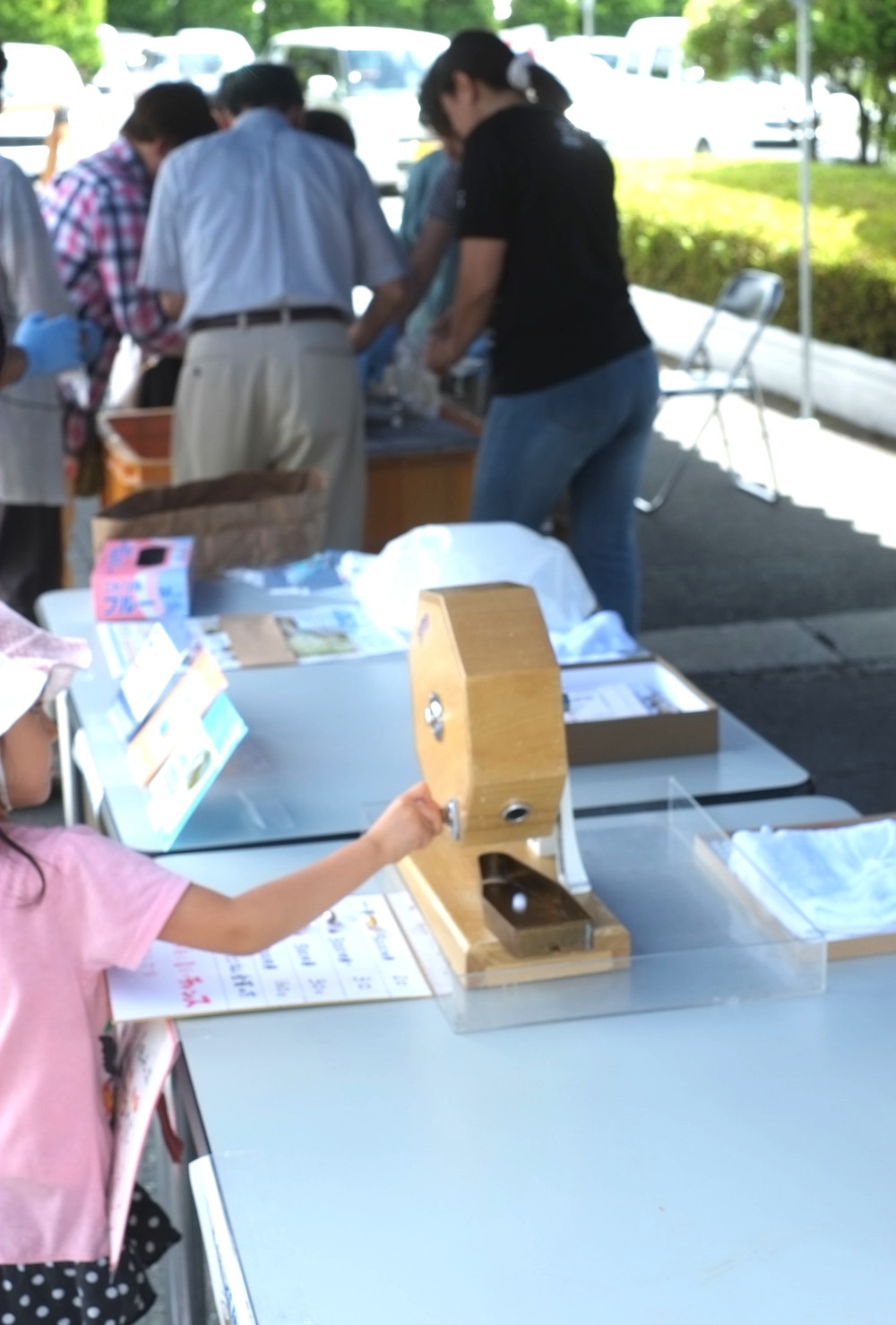 On the day we have visit toward the lot while it is hot
We thank than all the staff, heart.

Hotter Sun continues,
Please spend time carefully not to fall sick.

"Tofu studio, clear stream hermitage" will, please in future.
2018.07.30:
Three springs (see Izumi.where Sagae-shi, Yamagata was blessed with Mt. Gassan springs in tofu studio clear stream hermitage
Search of Yamagata Reviews information