[broadcast] We go to sumo entertainer akatsuga on 8/4 Saturday! Hospitality of Yamagata summer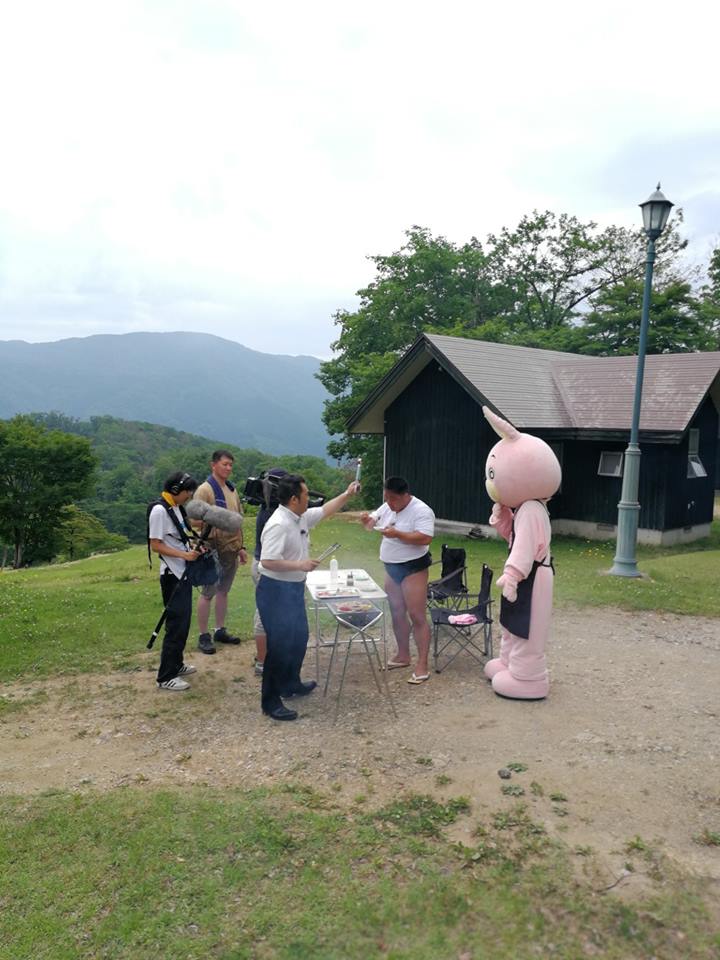 ※Image is state at the time of shooting. From outlook on Asahi nature FB page
How is excursion in families in summer vacation?
Shirataka, Asahi, 3, Ogo horn town is introduced.
All of you of the prefecture. All of you of Fukushima.
Check it out!
And come to play.
[program name]
We go to sumo entertainer akatsuga! Hospitality of Yamagata summer
Shirataka ~ Asahi ~ Oe contact trip
[on airdate]
Saturday, August 4, 2018
11:15 a.m. - 11:45 a.m. (Sankurambo TV)
From 4:00 p.m. to 4:30 (Fukushima Telecasting)
Introduction of official site is this
2018.07.30
 In quiet town of approximately 8,000 population that Asahi-machi, Yamagata is located in middle western district of Yamagata Prefecture.
Search of Yamagata Reviews information