[the 25th long Wed Festival & Mogami River fireworks display]
Summer big Events "long Wed Festival & Mogami River fireworks display" of Nagai
It was held on Saturday, August 4.

Wed Festival is main in the daytime! There are Events and display in connection with annual Wed,
(*^^)v where children enjoyed while getting wet with Wed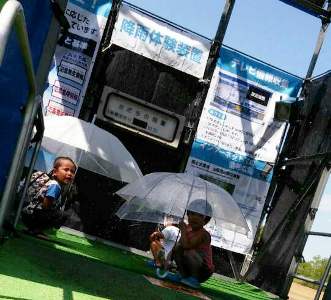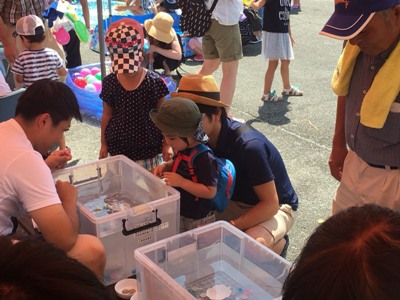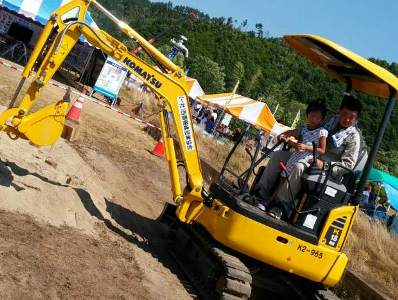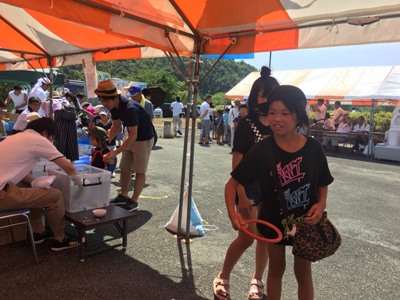 Venue (@ _ @;) which becomes hot rapidly
The circumference of fountain from morning in play place of appearance. Let's shine feeling♪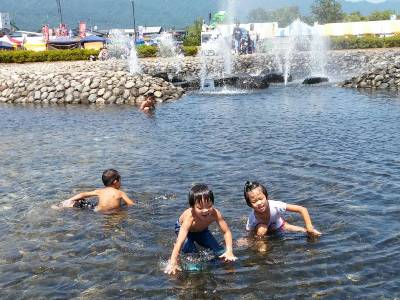 And we finally enter into "Mogami River size fireworks display" when Sun falls!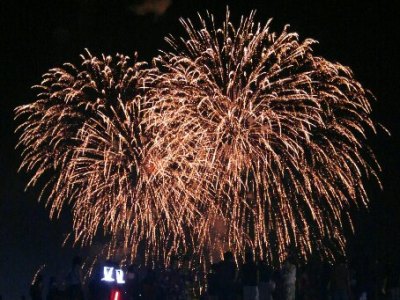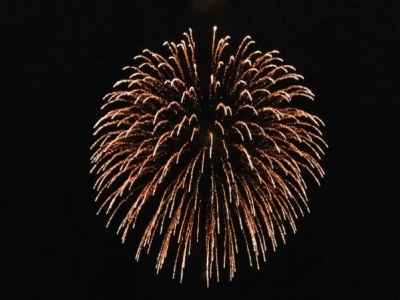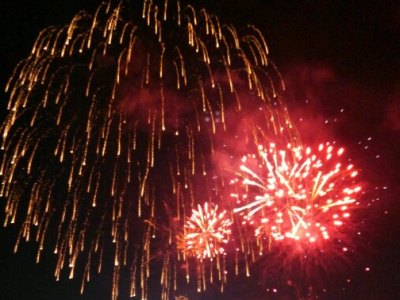 Fireworks to music are launched a lot,
゜ + which shined in night sky of Nagai. It is + ゜ ゜ヽ (*' ∀ `) no ゜

This article is blog of long fan club]
☆E-mail magazine is delivered to member of fan club every month on 1st, 15th♪
▼Application from this!


2018.08.06
Search of Yamagata Reviews information