On South Yamagata ... today to follow, shortage of water is dumb.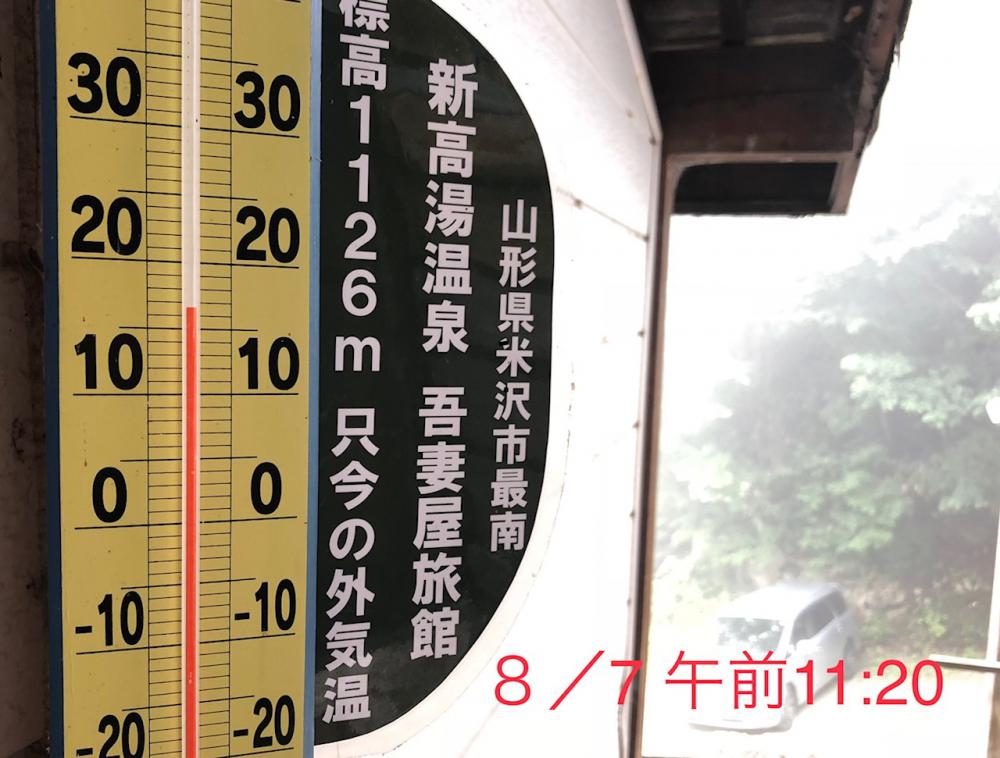 It is Yamagata Prefecture heavy rain in news! (North Yamagata)
 However, ... which still shows a slight shortage of water in Yonezawa area that is the Mogami River upper reaches (the prefecture south)
Extreme. 
 When typhoon approaches, and some rain will fall, but are the present Courses
Is it the Pacific side?
 By the way, for natural water that water source of altitude 1126 springs out than slit of Mt. Nishi Azuma halfway up a mountain
It is stable under such situation.
 In various meanings, it is mysterious.
2018.08.07:
This frontier ... story last in space ... there with such a large space.
Search of Yamagata Reviews information