[human station pre-opening]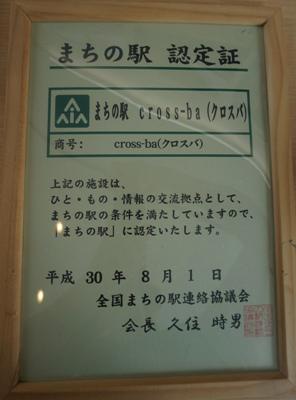 Today's Nagai-shi where some intense heat of day after day were about to be relieved.
In "black Suva" that there was in Honcho "human station" of town walk
Pre-as rest station and bureau; opened.

▼Center square building is "human station" booth.
The appearance of modern design and big window are marks.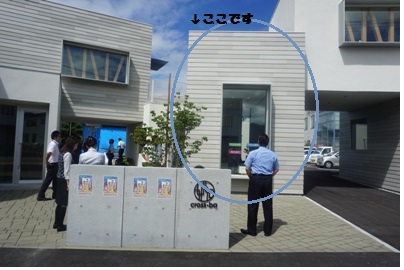 We enter at entrance, and poster and brochure of Events are put in immediate room,
Preparations to wait, and to receive walk comfortably steadily.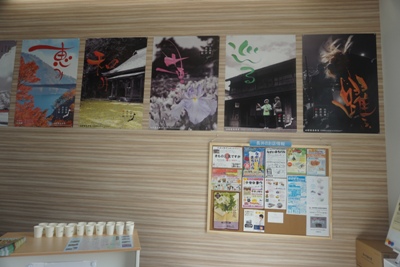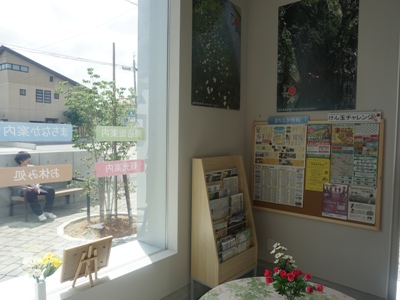 In back room, photograph of cityscape of Honcho of the 40s be displayed in the 30, Showa generation.
People who understood the changes of site where black Suva was built, and just came
We seemed to see with nostalgia.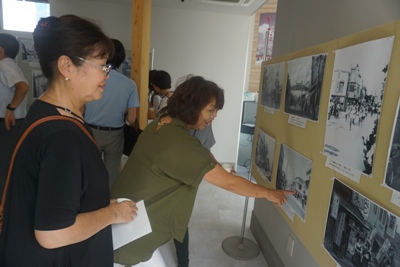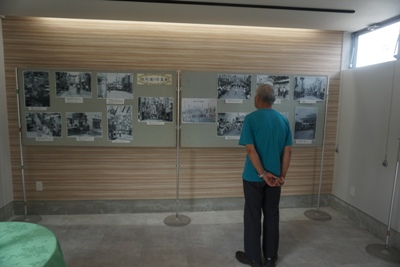 From now on of recruitment of residents and "human station" function of challenge shop
There is problem including upgrading, too, but grand opening on October 14
At this, we stepped forward to one step of the beginning.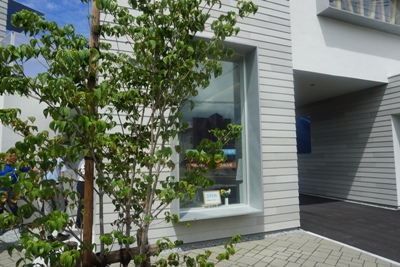 In "human station," services such as barley tea are received, too.
You peep out, and please see if you happen to pass.

■Human station cross-ba (black Suva)
Business Hours 10:00~16:00
Closed Monday, Tuesday
Inquiry: Sightseeing in Yamagata Nagai station 0238-88-1831

This article is blog of long fan club]
☆E-mail magazine is delivered to member of fan club every month on 1st, 15th♪
▼Application from this!


2018.08.08
Search of Yamagata Reviews information