Altitude 1126 is taken in advance in season. We talk about all of this worlds lingering summer heat visit.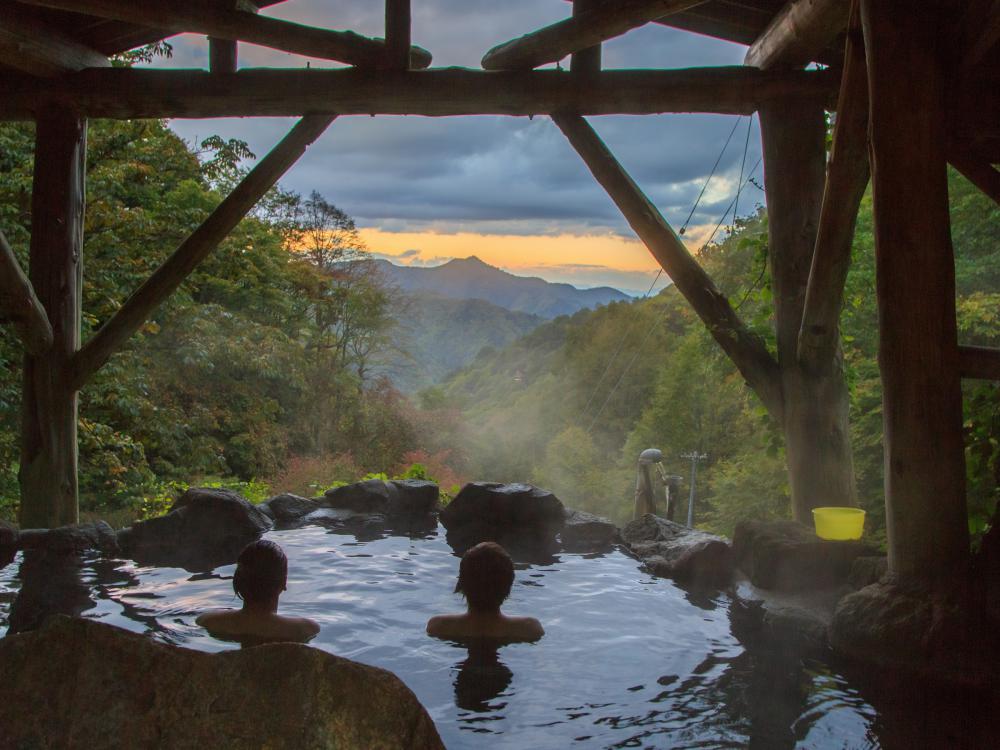 Typhoon pass.  To be frank, we say. It is mode in autumn here (laugh)
There are just right weather or just right precipitation; do not distribute.
Abnormally hot. It does not rain.
If fall, fell, and overflow; ...
Originally as for nature being whim, and having suited human convenience
There is never.
More than 130 years, it is miracle in that to run accommodation on this precipice.
One or ... which believes miracle whether you spend daily life such as boiling gaeru
 Everybody has freedom to choose.
If place taking thought to be safe is dangerous
 It is said that, in fact, place taking considered to be in danger is safe
Understand that you inspect historical fact if you look back a little.
2018.08.10:
This frontier ... story last in space ... there with such a large space.
Search of Yamagata Reviews information