[Flower Nagai Line "wine train"]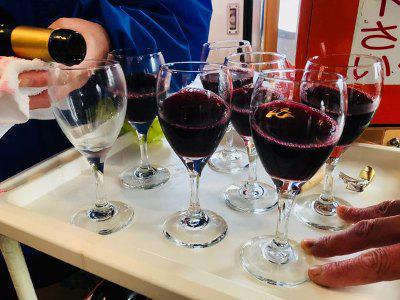 "Wine train" which was planned last year, and was very popular. This time is nikaketeno in autumn from summer
With rural scenery to expect from the car window on trip (*^_^*) Flower Nagai Line of train,
Do you not enjoy wine of Okitama?

▼State of last year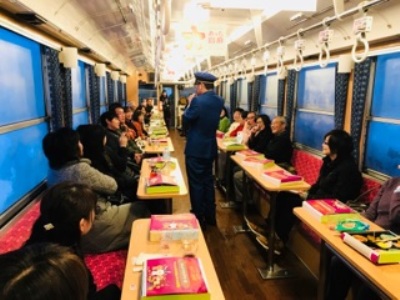 Nanyo-shi that is production center of eminent grape in Yamagata Prefecture. In four wineries,
The making of discerning wine which we made use of climate in is carried out.

"Sakai winery" "Oura wine" "Sudo wine" "Sato wine"
Collaboration special in this Flower Nagai Line. From this winery
Four kinds of wine with characteristic seems to be prepared.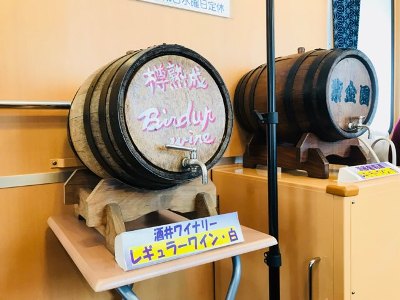 Dialect guide takes train, too and guides.
Of luxurious two hours 20 minutes to drink wine with beautiful quiet scenery along the line
How is trip of train?

☆ ☆ ☆  For more details, from this ☆ ☆ ☆

[this article is blog of long fan club]
☆E-mail magazine is delivered to member of fan club every month on 1st, 15th♪
▼Article, application in front from this!


2018.08.18:
Search of Yamagata Reviews information