[natural water source] Stable.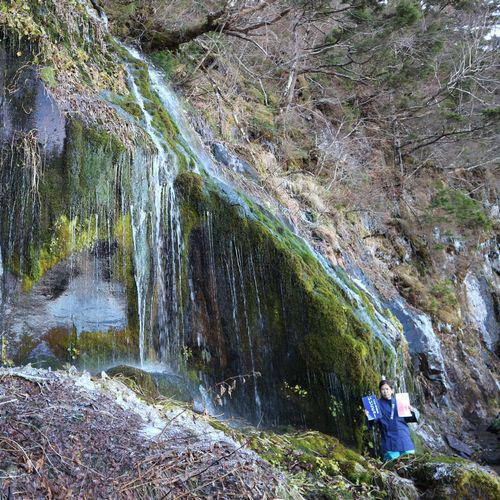 It is west Azuma water source of 1,500m above sea level.
 In Yonezawa-shi, it is aspect that shortage of water finally worsens
 This supply is stable.
■It is inapplicable to German spring prohibitive law
2018.08.16
This frontier ... story last in space ... there with such a large space.
Search of Yamagata Reviews information