Hot Sun is refreshed♪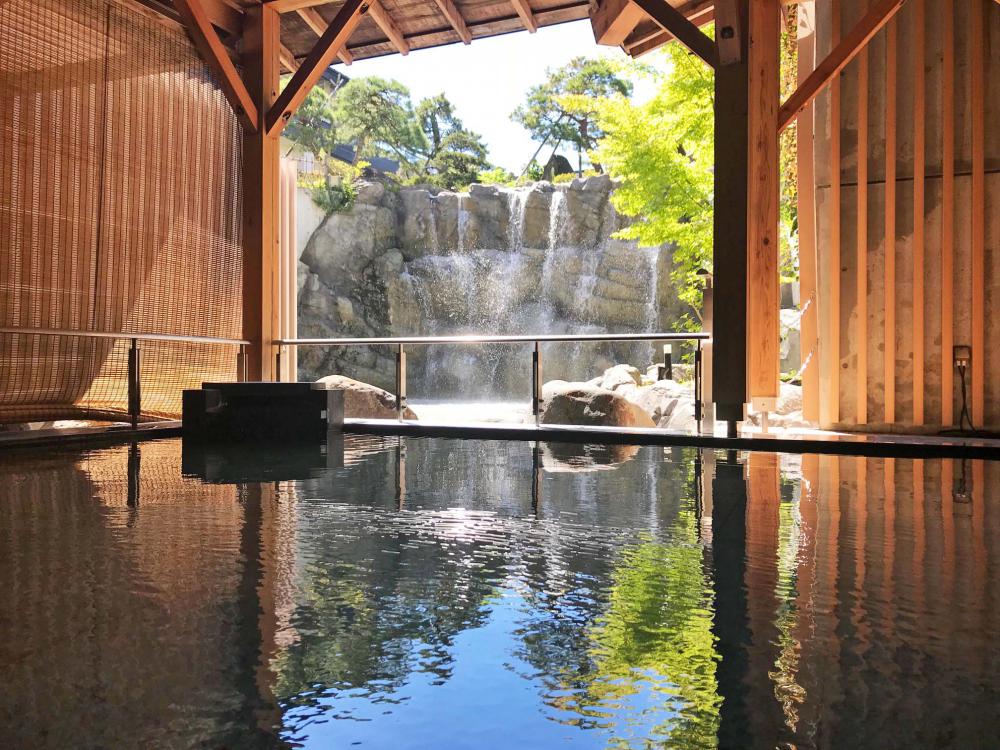 Extremely hot day when it is more than 35 degrees in Yamagata today.
It was hot hot day. .
Some Thu of courtyard and flowing waterfall sounds let the cool feel in open-air bath♪
As Tendo Hot Springs is included in humidity retention ingredient abundantly, he/she leads skin as bald as an egg☆
Please be refreshed in the summer while being careful about long baths♪

Accommodation Tendo Hotel formal HP of bimimotomeshin
http://www.tendohotel.co.jp/
2018.08.23:
It is the latest facility by the accommodation of Tendo Hot Springs maximum. May, 2015 renewal! sankai*.
Search of Yamagata Reviews information