Guidance on holiday of next month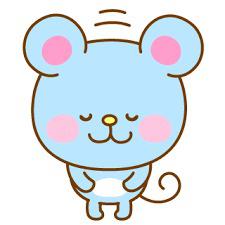 By some such hot days fade away; nowadays
Nightfall becomes early, too, cry of mimmin is bun koerukoraidesu subtly in the distance now, too.
Severe heat seems to still continue in Tokyo and West Japan,
Yamagata becomes cool and is slightly chilly at night.
By the way, of next month is absent,
For the moment other than fixed closing day on every Wednesday,
We take a rest for the alcoholic beverages sales management training on Thursday on 6th.
As we tell in this HP if temporariness includes suspension of business,
Please confirm at good time. Thank you in advance.
2018.08.28:
We made small cafe while running liquor shop in navel, Kawanishi-machi of Okitama district! te.
Search of Yamagata Reviews information