Admission free Asahi Shizenkan embunerishukai of matchlock ※It was finished※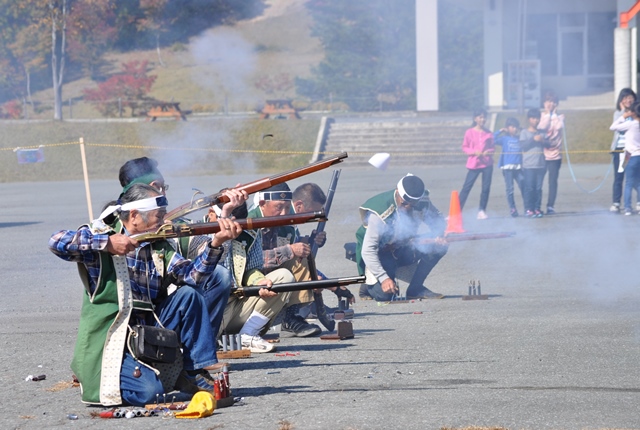 Dance that served as style tradition and exercise of matchlock is held by the following.
Admission free Please sense `sound `of force bodily.
<Date and Time> Sunday, September 2, 2018 about 10:30 a.m. ~ (executing the event on a light rainy day)
Venue: Outlook on Asahi nature (large parking lot in front of hotel)
<Host> Morishige style gunnery tradition society
※In the case of rainout, we postpone on Sunday, September 9
2018.08.29
 In quiet town of approximately 8,000 population that Asahi-machi, Yamagata is located in middle western district of Yamagata Prefecture.
Search of Yamagata Reviews information