[in Umeyashiki mall not to murder in the Nagai north]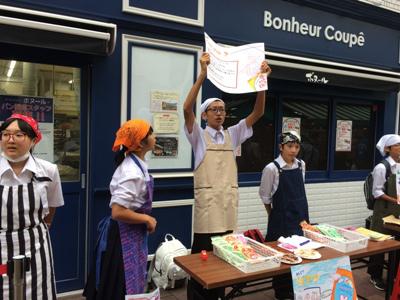 Secondary to school in the Nagai south on Wednesday, September 5...!!
This time on 11th Tuesday of 101 Nagai Kitanaka school second graders "do not murder;"
It is Nagai noummaimonoo at Ota-ku, Tokyo niarupuramoru Umeyashiki mall
(^^)/ which we sold and experienced

"Do not murder;" of flower "ayame" of Nagai and cute meaning
Dialect of Nagai is word that put "we are pretty" together♪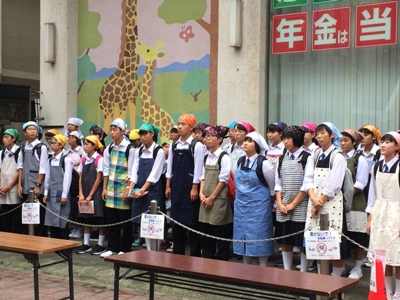 ▼State of sale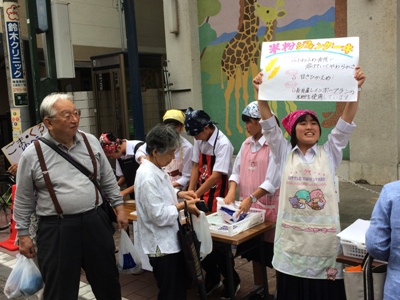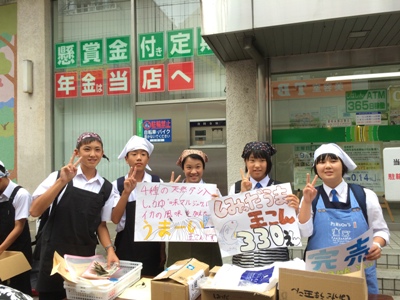 "What can I do for you?" Do not consider, "thank you!"; speak
We did our best (*^. ^*)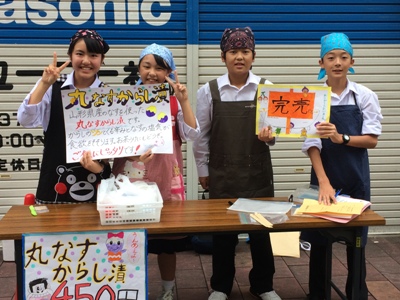 Product which has safely, and prepared for weather that we worried about is sold out wonderfully♪

Good memory should have been possible good experience for students!
Mall that had heart was good, everybody, and receive where you came,
Local everybody, thank you very much.

[this article is blog of long fan club]
☆E-mail magazine is delivered to member of fan club every month on 1st, 15th♪
▼Application from this!


2018.09.13
I went to Umeyashiki, too and uploaded blog.
Search of Yamagata Reviews information