[King "King forest" of apple]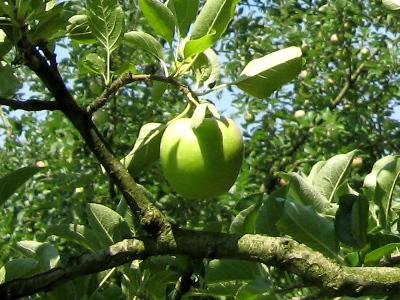 Today's Nagai-shi blessed with the clear autumn sky. A lot of agriculturalists
Sun fine in autumn of crop being one year, but being the busiest season
With that alone we feel having profited.

▼Scenery from TASS Building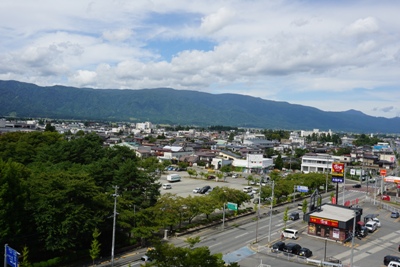 By the way, in "all and Nagai online shop of Roadside Station river" from this season
"King forest" of debuting. It was named with meaning called King in apple
It is yellowish green apple.




"King forest" boasting good strength and fragrance of sweetness.
It is characteristic that katen such as freckles is charming,
As this katen is outstanding as we become ripe, it is not overmature
Please have in house.

☆ ☆ ☆  Request of "King forest" from this  ☆ ☆ ☆

[this article is blog of long fan club]
☆E-mail magazine is delivered to member of fan club every month on 1st, 15th♪
▼Application from this!


2018.09.18:
Search of Yamagata Reviews information