It is autumn. Whenever some sunlight weaken; ...♪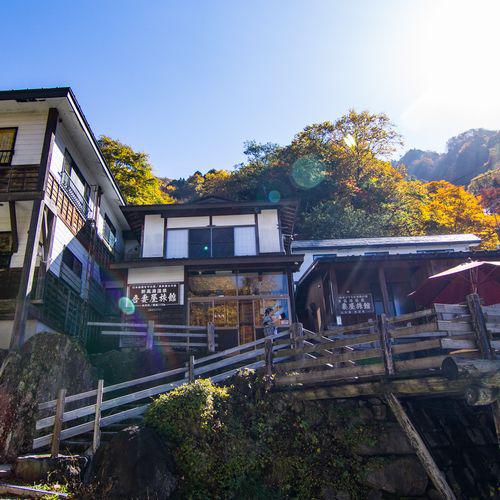 If summer thinks of hypergitakanaa ..., it is autumn sho.
Colored leaves peak indication
Around 1,126m above sea level from 15 to 25 on October (accommodation)
Around 1,500m above sea level from 3 to 10 on October (Tengendai under)
Around 1,800m above sea level from September 25 to October 5 (Tengendai over)
2018.09.18:
This frontier ... story last in space ... there with such a large space.
Search of Yamagata Reviews information