[dietary cure lecture of in autumn various connection teachers of crop]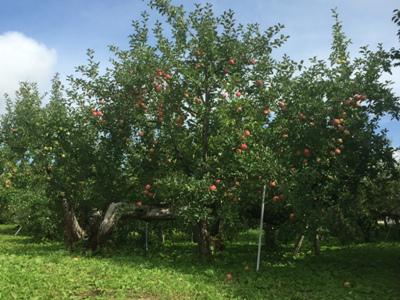 The sky of Nagai who was clear refreshingly today. Reach autumn of crop, of grape
Journey toward Isazawa district that is busy with shipment vineyard and apple field
We follow.

▼State of sun wisteria which grows on Tawawa this year. By time of crop red-hot
We reach puberty.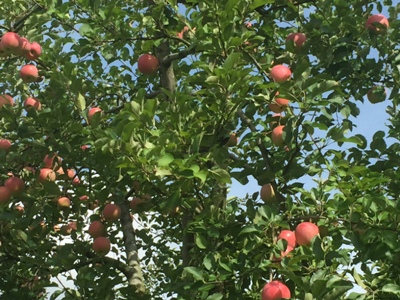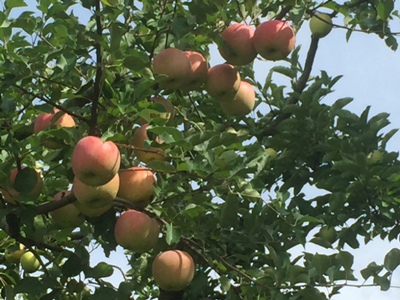 ▼This from this season in "all and Nagai online shop of Roadside Station river"
King "King forest" of apple which came up. Sweetness and juiciness are blue apples of popularity.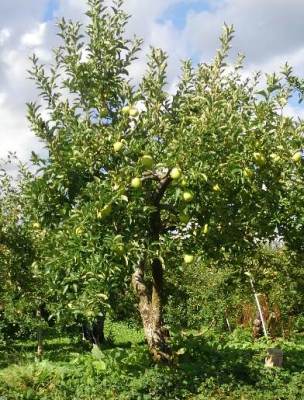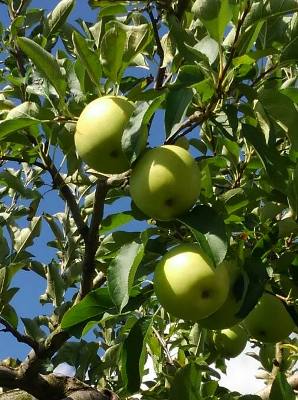 ▼Shine muscat which reaches the golden age. It was in crop massa.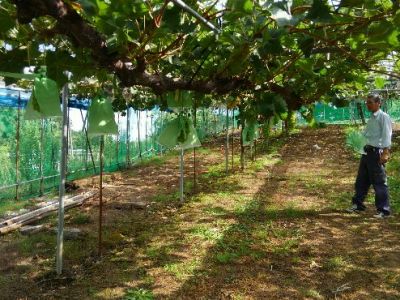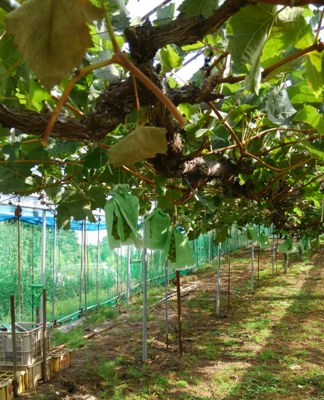 By the way, "autumn dietary cure lecture of connection teacher" that was carried out late last week.
Toward the student attending a lecture who it was the second gathering, but exceeds the last time following summer
We had you participate and were able to ask about "meal" and high interest in "health".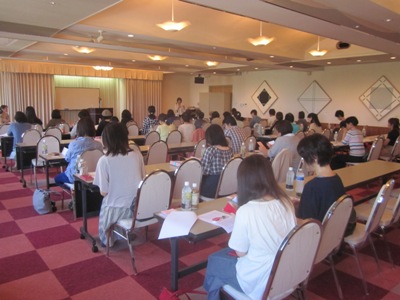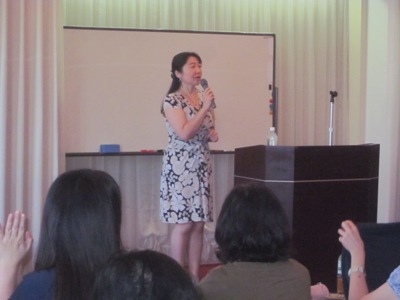 This lecture is going to be held in winter.

[this article is blog of long fan club]
☆E-mail magazine is delivered to member of fan club every month on 1st, 15th♪
▼Application from this!


2018.09.19:
Search of Yamagata Reviews information