[human station grand opening << notice >>]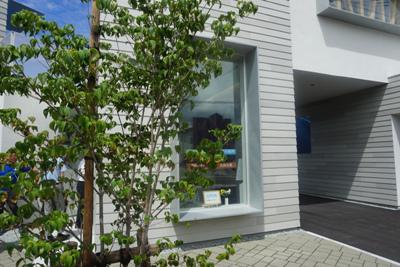 It becomes Temp which is easy to spend time and is season that is good to take a walk through the outside in the daytime.
"Black Suva" that there was in Honcho was inner, and were we able to look in "human station" yet last month?

In next month when approximately two months pass after opening pre-as the information desk of town walk and rest station in August,
We finally reach grand opening.

▼Center square building is "human station" booth.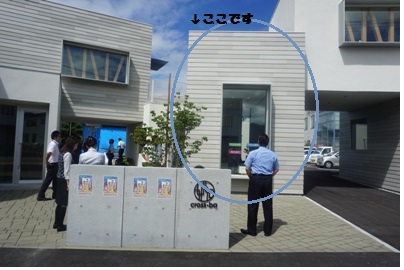 ~ "human station" grand opening ~

<Date and Time>  :  Sunday, October 14 
<Location>  :  In front of human station black Suva
Schedule (plan) :※On the day there may be change
 9:00 ~ grand opening ceremony
 It is presented souvenir at 9:30 by ~ first arrival 100 people
        (as for the contents fun ♪ on the day)
 It leaves 9:50 ~ small cherry tree kindergarten parade
Business trip to port "vegetables City" which is ~ greens at 10:00
Behavior of 11:30 ~ ball konjac
        (as you are in a limited quantity, come early!)

▼State of human station Naka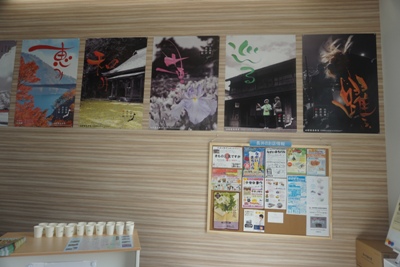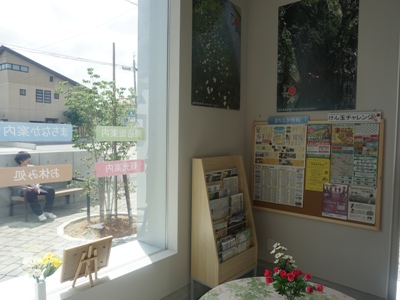 ■Human station cross-ba (black Suva)
Business Hours 10:00~16:00
Closed Monday, Tuesday
Inquiry: Sightseeing in Yamagata Nagai station 0238-88-1831

Still on the day at Honcho parking lot (in front of Kuwajima Memorial) as for "the Honcho blue sky Festival"
It is going to be held. You put that one together, and please enjoy.

This article is blog of long fan club]
☆E-mail magazine is delivered to member of fan club every month on 1st, 15th♪
▼Application from this!


2018.09.26:
Search of Yamagata Reviews information