★Mogami-machi direct marketing stamp rally♪♪
News of direct marketing stamp rally
  Let's collect stamps by direct marketing in Mogami-machi!
●Period from Saturday, October 6 to Sunday, October 28
We get stamp by shopping more than 500 yen.
We collect stamps of 3 stores among 5 stores, and let's aim at goal!
◆ Privilege 1 ◆
Store naradehano by direct marketing (3 store eyes) of goal
We present product (300 yen equivalency)!
◆ Privilege 2 ◆
When we collect stamps for 3 stores and apply
Five people win Mogami-machi special product by lot!
Downloading of direct marketing stamp rally flyer is this
Direct marketing of Mogami-machi
[village of direct marketing bell] (Hojin no Ie)       090-2361-6396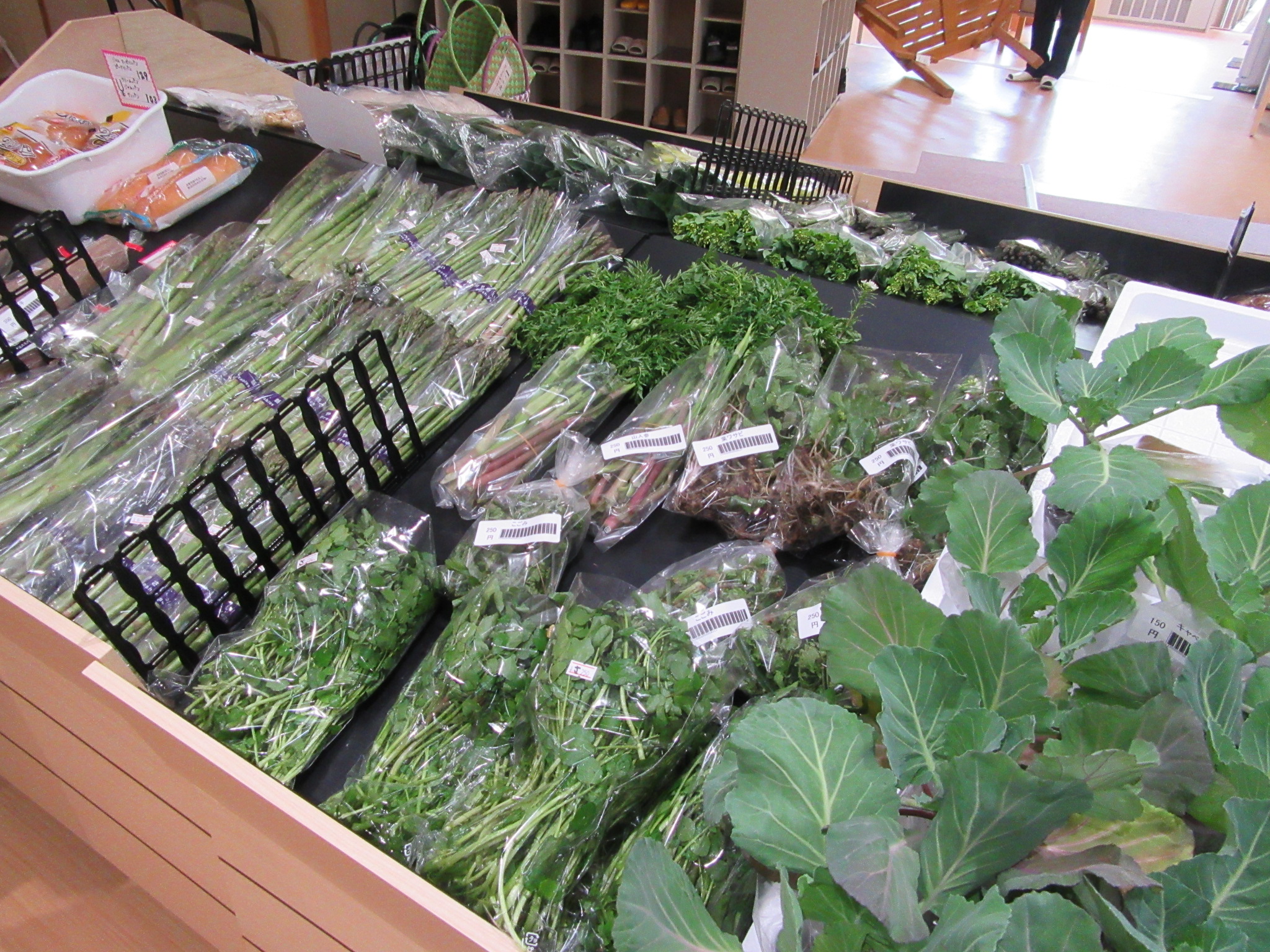 Reference of stamp rally: Mogami-machi Sangyo Shinko Center 0233-43-2340
"MOGAPO" Top Page is this
2018.10.03:
It is early summer rain notebook of Mogami-machi tourist association
Search of Yamagata Reviews information