[autumn wind view PART2]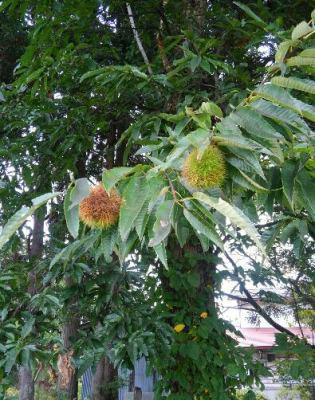 Large-scale typhoon that seems to run through Japan is anxious this week,
Nagai went ahead cutting through rice smoothly and became really autumn scenery.

We came across scenery that we wanted to add to autumn page 1 of crop.
Cute bur grows on chestnut tree planted in garden of private house.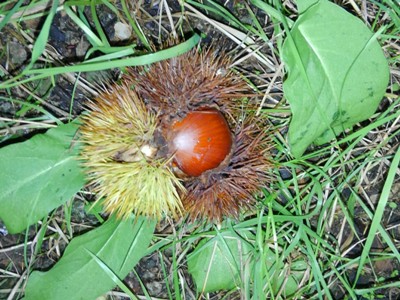 In no time this large crop! Such a place of rural living
It is good place.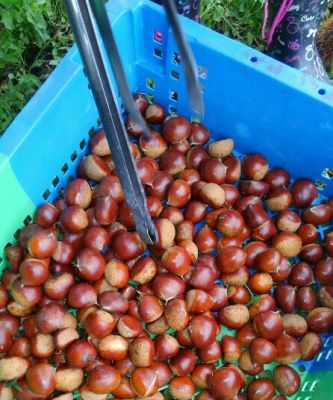 "Micromouse Tohoku District meeting" is finally held on the weekend.
Participants, everybody of visit, please enjoy meeting and autumn of Nagai.

♪ Details of micromouse Tohoku District meeting from this ♪

[this article is blog of long fan club]
☆E-mail magazine is delivered to member of fan club every month on 1st, 15th♪
▼Application from this!


2018.10.05
Search of Yamagata Reviews information