We harvest la France!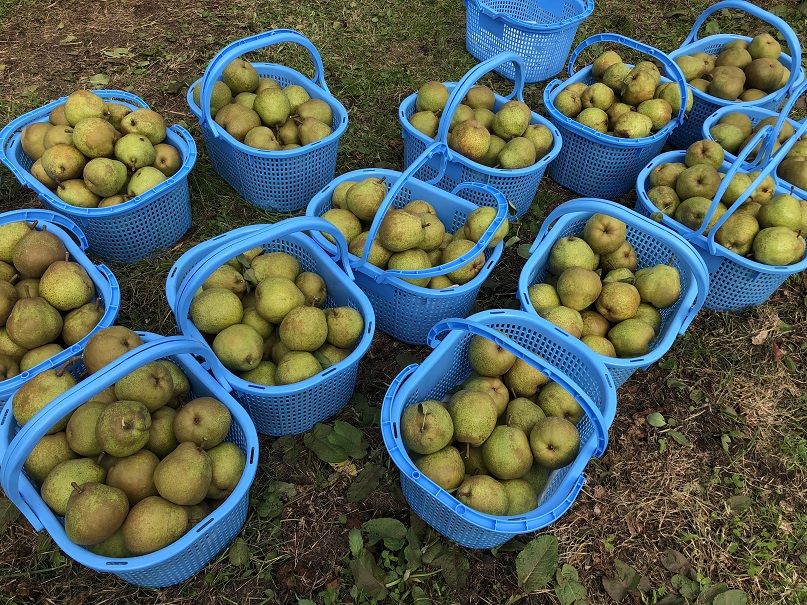 La France which Tendo-shi, Yamagata is proud of the best amount of production in Japan to.

It is the crop golden age.

It is place that we want to end before typhoon 25 approaches.

General standard sale Sun of Yamagata Prefecture was decided, and sale start was October 22.

Season of delicious la France comes over soon!


2018.10.06:
It is sightseeing orchard largest in the Yamagata prefecture. Corporation name is Yamagata Sankurambo F.
Search of Yamagata Reviews information