One of the cars which are most suitable for colored leaves drive. Pleasure to run than joy to have♪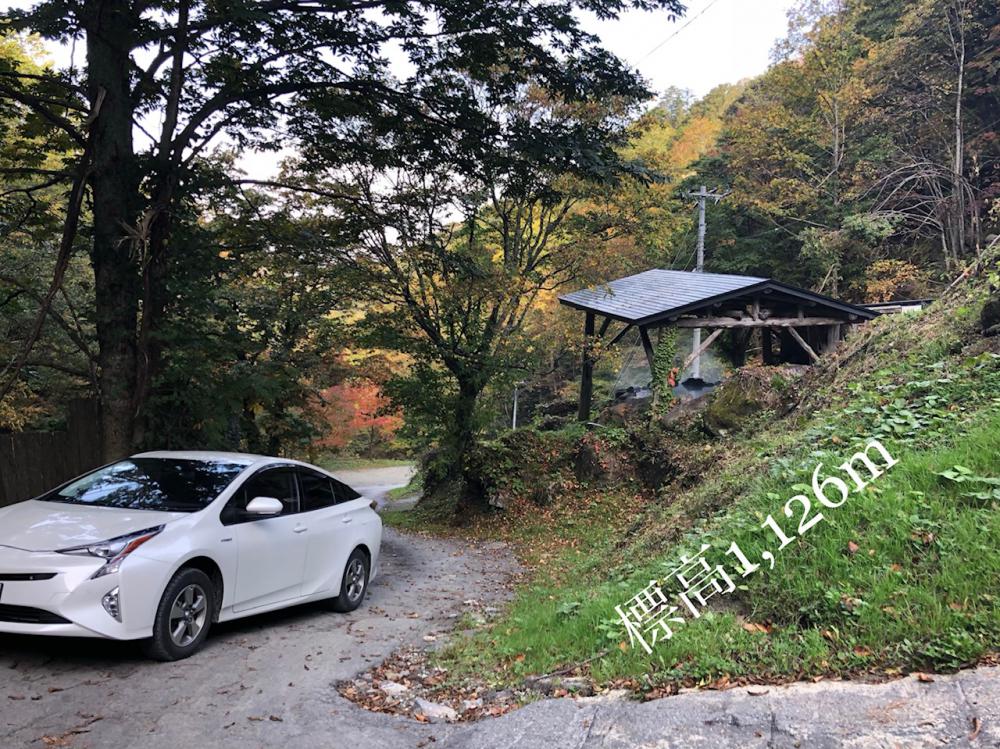 Hard reason to suppose, and to do is hill climbing ability by Toyota Prius.
Power to spring out even in low speed! (electric motor)
There is not 1 millimeter including hill start assist function retrogressing at the time of re-departure in the scene to stop at in slope by any chance.
As for the ability that 1,126m above sea level of Japan proves from doitsunyuruburukurinku
Made in Japan!   japan ♪  japan♪
2018.10.10:
This frontier ... story last in space ... there with such a large space.
Search of Yamagata Reviews information