[100 long autumn lake festival << notices >>]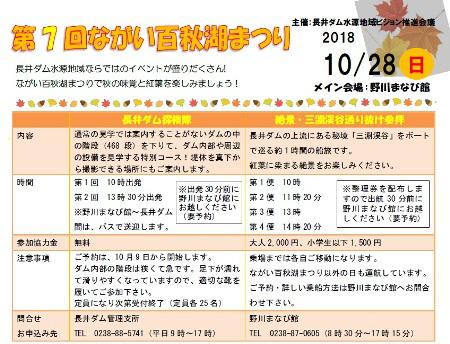 While it was autumn of Temp high this season, but wait; by a little
Autumn colors seem to advance.

Popularity Events "seventh 100 long autumn lakes Festival" of common usage
It is held this year.

When : Sunday, October 28 from 9:00 to 16:00
Where : Nogawa learns; around hall, Nagai Dam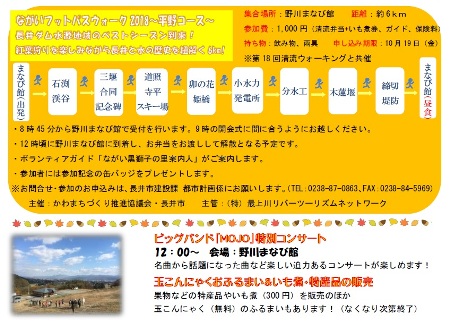 We experience Nature of autumn Nagai with skin!
Learn, and Nogawa of main venue is hall, performance of big band "MOJO,"
There is behavior of (free) mixing special product and sale, ball of Imoni♪

▼100 autumn lake rubber boat touring (three deep waters Valley passing through worship)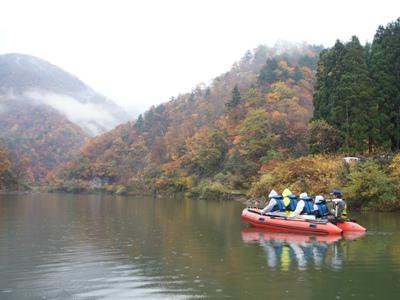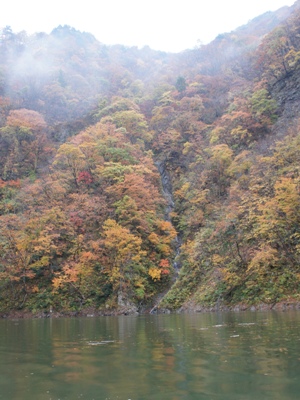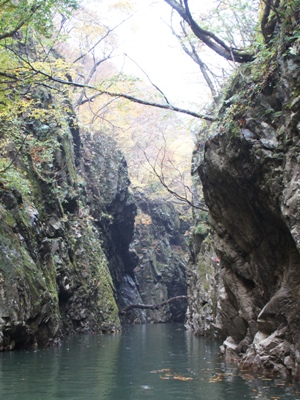 We go through unexplored region of Nagai, three deep waters Valley by rubber boat.

<100 long autumn lake festivals inquiry>
The Nagai Dam water source area vision promotion meeting secretariat
2743-4, Hirayama, Nagai-shi, Yamagata (Nogawa learns the hall)
Telephone: 0238-87-0605

To distance that is most suitable for about 25-30 minutes and slight drive by car from city area
Nagai Dam that is located.
Do you not take a walk through colored leaves around shining Nagai Dam to look for autumn?♪
 
[this article is blog of long fan club]
☆E-mail magazine is delivered to member of fan club every month on 1st, 15th♪
▼Article, application in front from this!


2018.10.13:
Search of Yamagata Reviews information