We are going to go by way of "La Festa Mille Miglia (la fesutamirremiria) 2018" Uesugi Shrine, Onogawa Onsen.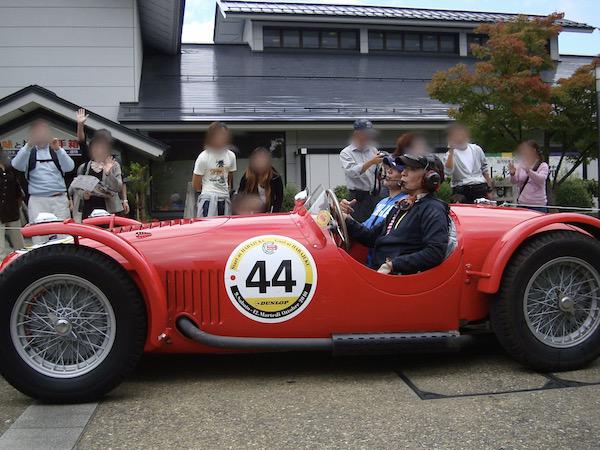 On the second day (2018-10-20), we are going to pass Onogawa Onsen in Uesugi Shrine at about 12:05 at about 11:50. (there is error of one hour)
Related information:
Itinerary?
Image is "shooting in Omotesando of Uesugi Shrine 2010-10-10 Joji Uesugi Land" ago. Driver is Masaaki Sakai. Courses was changed by earthquake disaster in the next year and reached this holding eight years later.
2018.10.14:
2010-10-10 La_Festa_Mille_Miglia_2010
Search of Yamagata Reviews information