[autumn colors began]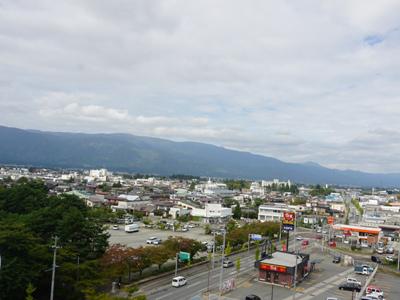 Temp of morning and evening falls down day by day, and leaf of Thu changes color in downtown
We begin.
By intermittent sunk weather, it is dimly all day dusky
I feel that autumn deepened remarkably.

▼TASS Building opposite Sakuranamiki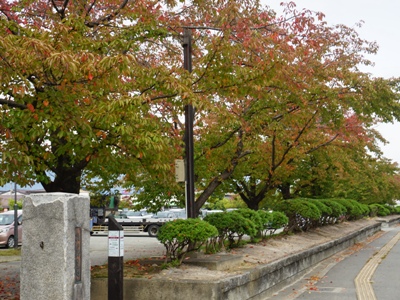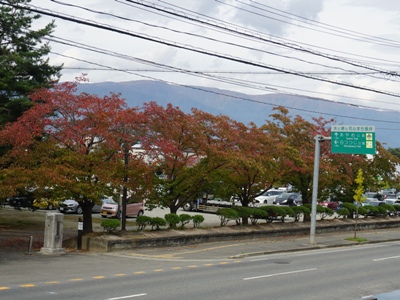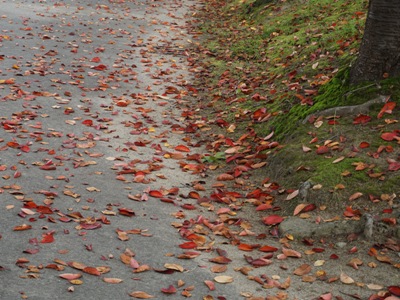 By the way, "the 32nd Nagai marathon event" that approached this weekend. For this Events
Former excellent player "Juma Ikangaa" visits Japan.

In commemoration of this photograph of the active player era of ikanga,
Of introduction of Tanzania, panel which we introduced activities of JICA to again
Roadside Station is "all and Nagai of river" and performs display until 19th.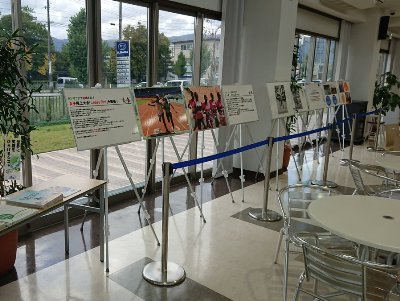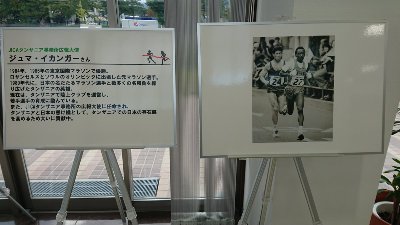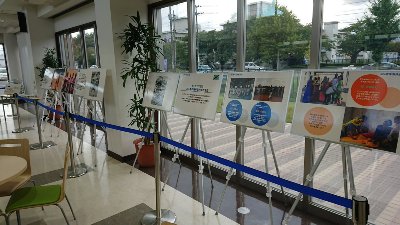 It is only full marathon meet in the prefecture. Support together
We will heap up!

★  Details of long marathon event from this  ★

[this article is blog of long fan club]
☆E-mail magazine is delivered to member of fan club every month on 1st, 15th♪
▼Article, application in front from this!


2018.10.17:
Search of Yamagata Reviews information