New smokelessness roaster Establishment completion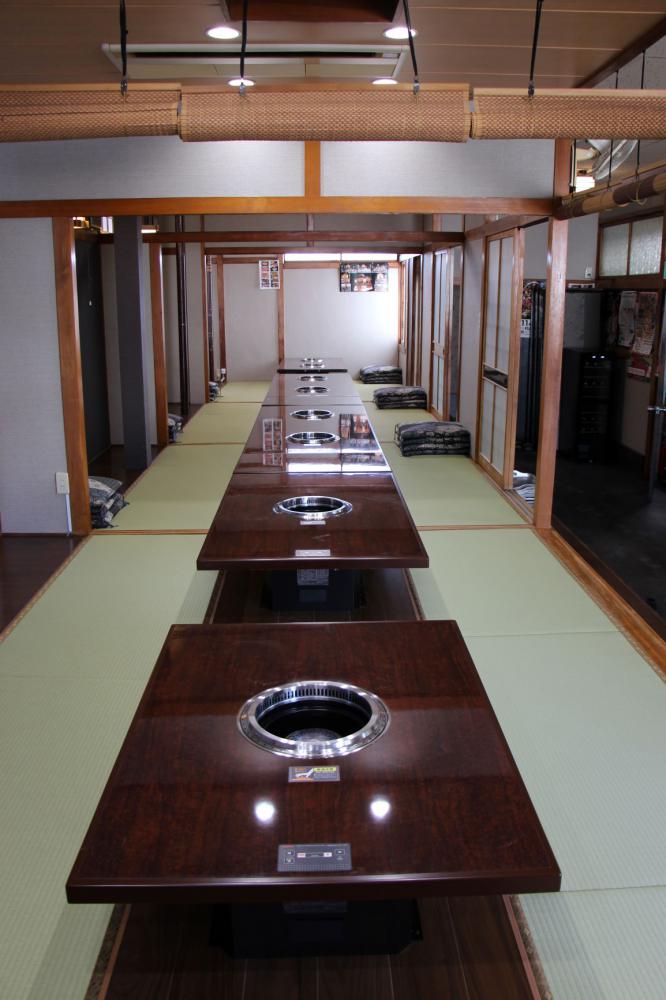 As malfunction such as poor firing was taking place

to stand of roasted meat

, we were absent from 16th and constructed, but was relieved meat dishes, boiling completed Establishment of smokelessness roaster new some time ago.
Meat discolors deliciously! Everybody come. We look forward to!
2018.10.19:
It is "meat dishes ando" of Murayama-shi, Yamagata Official Website. Party of a great number of people.
Search of Yamagata Reviews information