Colored leaves information around Tendo hotel♪♪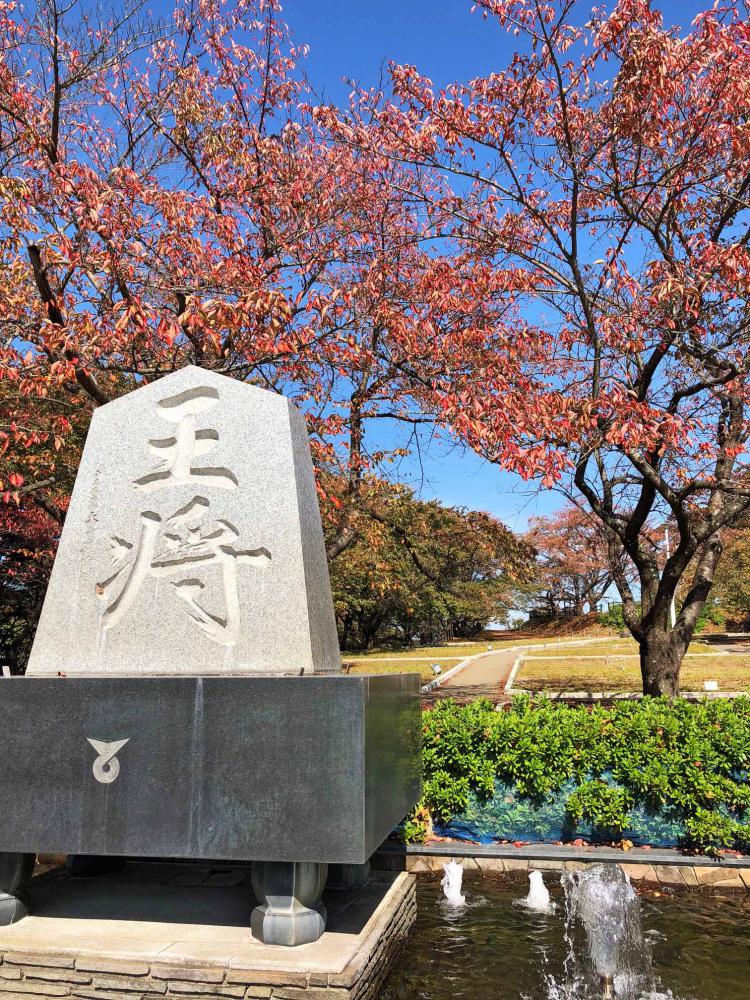 As today's Tendo-shi was very comfortable day,
We came over the colored leaves pot as "work"!
Photograph is the Mt. Maizuru mountaintop in center of Tendo-shi♪
As was spot seen by view of Tendo-shi from Mt. Maizuru best, invited in full bloom; is recommended now♪♪
●Risshaku-ji Temple (we begin to reach puberty - in full bloom)
Risshaku-ji Temple in approximately 15 minutes did well by car from this hotel on weekdays!
As there are a lot of gourmets including ball konjac and ice-cream cone, please enjoy with worship and colored leaves♪
●Ginkgo row of trees (in full bloom) of Yamagata general exercise Park
It is approximately five minutes by car from this hotel
Exercise Park got close to just makes in full bloom walk, jogging Courses, and it is beautiful yellow road♪
When it comes before it's too late by all means☆
Please consider if you lose sightseeing♪

Accommodation Tendo hotel of bimimotomeshin
http://www.tendohotel.co.jp
2018.10.22:
It is the latest facility by the accommodation of Tendo Hot Springs maximum. May, 2015 renewal! sankai*.
Search of Yamagata Reviews information