Full-scale gelato ice of Risshaku-ji Temple♪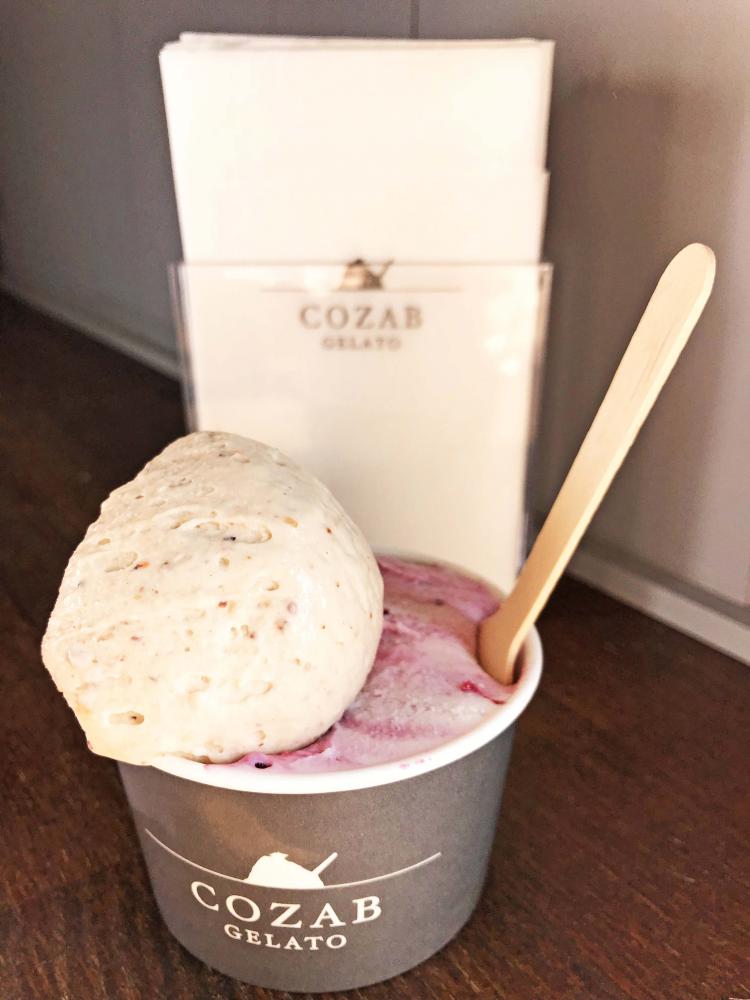 Gelato which wants you to taste in Risshaku-ji Temple reaching season of colored leaves♪♪
"COZAB GELATO" <kozabujierato> which just opened in Apr of this year.
We can enjoy full-scale gelato ice using ingredients of Yamagata Prefecture♪
It is wakuwaku in season and menu changing day by day.
We had gelato which matched kurumuchizu with bellboy rice cracker Lee jam from Higashine as well as chestnut from Higashine this time☆
Please taste slowly in natural rich scenery and stylish shop♪

COZAB GELATO <kozabujierato>
Business Hours From 11:00 to 16:30
Closed Tuesday and Wednesday (we take a rest from Jan to thaw)
Admission 600 yen in the bloom of 500 yen in the bloom of two kinds, three kinds
★There is parking lot
★It is approximately 10 minutes on foot from Yamadera Station
★It is a 5-minute walk from Konpon Chudo starting point
Accommodation Tendo hotel of bimimotomeshin
http://www.tendohotel.co.jp
2018.10.25:
It is the latest facility by the accommodation of Tendo Hot Springs maximum. May, 2015 renewal! sankai*.
Search of Yamagata Reviews information